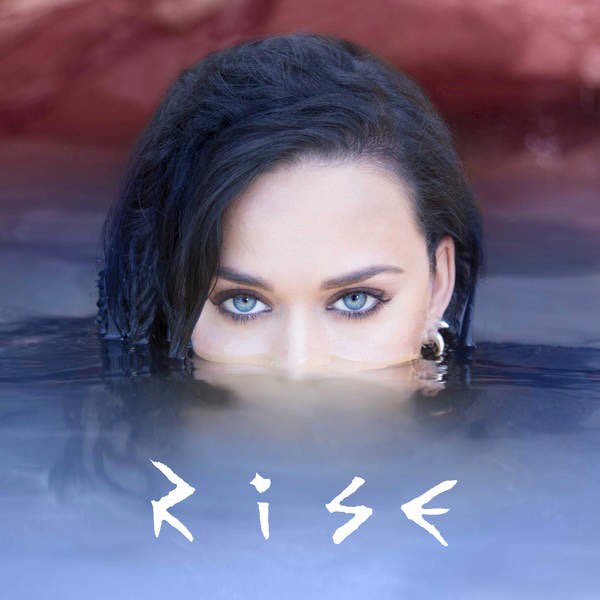 Katy Perry is apparently putting out this years American anthem for the Olympics! Last time it was "Home" by Phillip Phillips, so they wanted to get Katy in on the mix, I get it.
Interesting how all of this drama between Calvin and Taylor happened, Katy was brought into it, and now she has a brand new single. I am not calling it a PR move, but I am not saying it wouldn't be a great marketing move.
Word on the street is that this is just a sample of her new album that is expected to be released by the end of 2016.
I am not a huge fan of Katy's music but apparently she wrote this simply for the Olympics so good for it!
It is also already number 2 on the ITunes chart, just behind Britney's newest song!
Visit: 
Celebrities Are Tragic
 || 
Facebook
 || 
Twitter