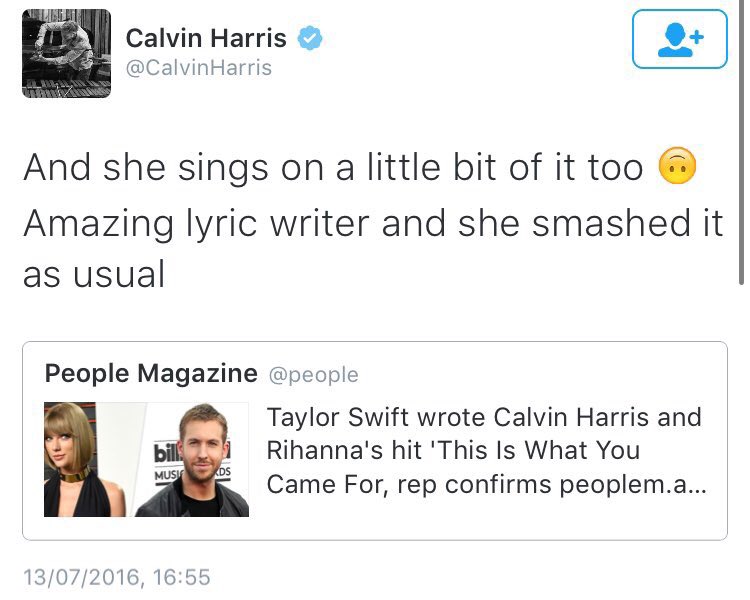 Well it was recently reported that Taylor did in fact write "This Is What You Came For" and Calvin produced it.
Calvin isn't happy about it, at all. See Calvin is known for going on Twitter rants and it looks like this is no different. He is pissed that Taylor's camp is going around talking about him, and he just wants to be left alone. That's all.
He went on to spill some tea though, even bringing Katy Perry into the mix!
There is also a 99% chance all of these tweets will be deleted, thank God for screen captures.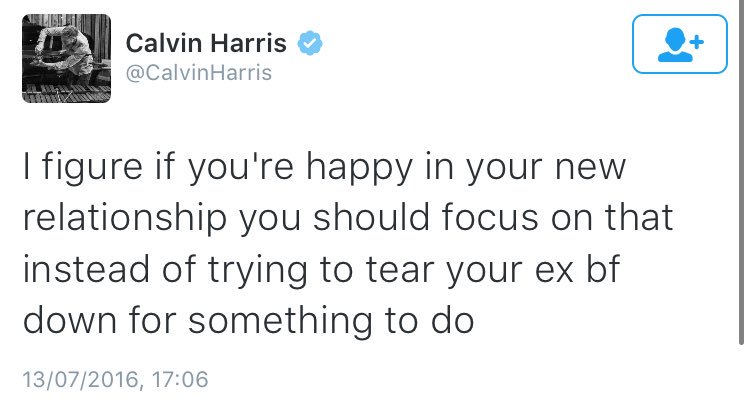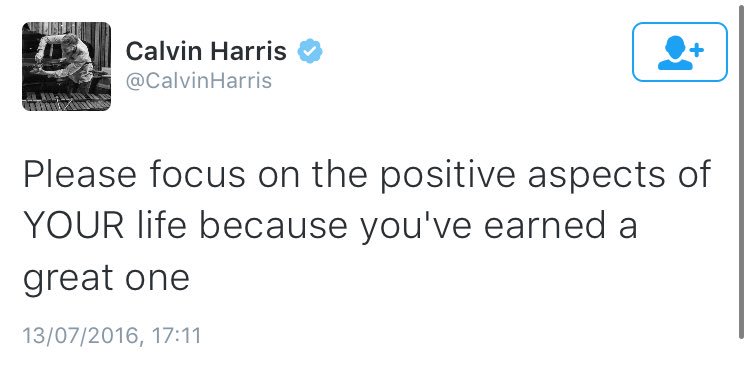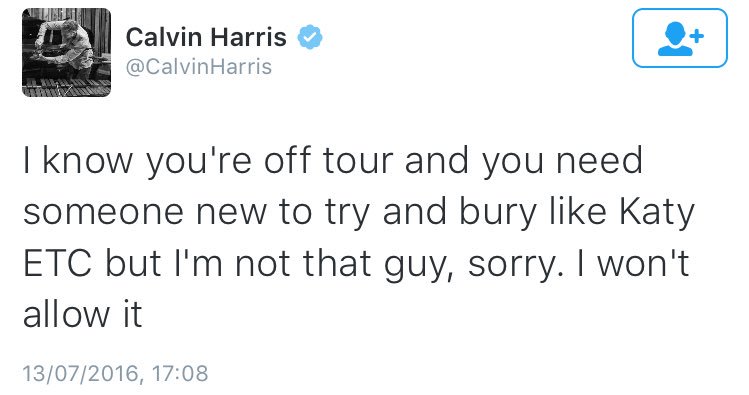 Shots have been fired! Taylor will not respond to this, I am sure of it but Calvin is going to continue to tweet.
Visit: Celebrities Are Tragic || Facebook || Twitter