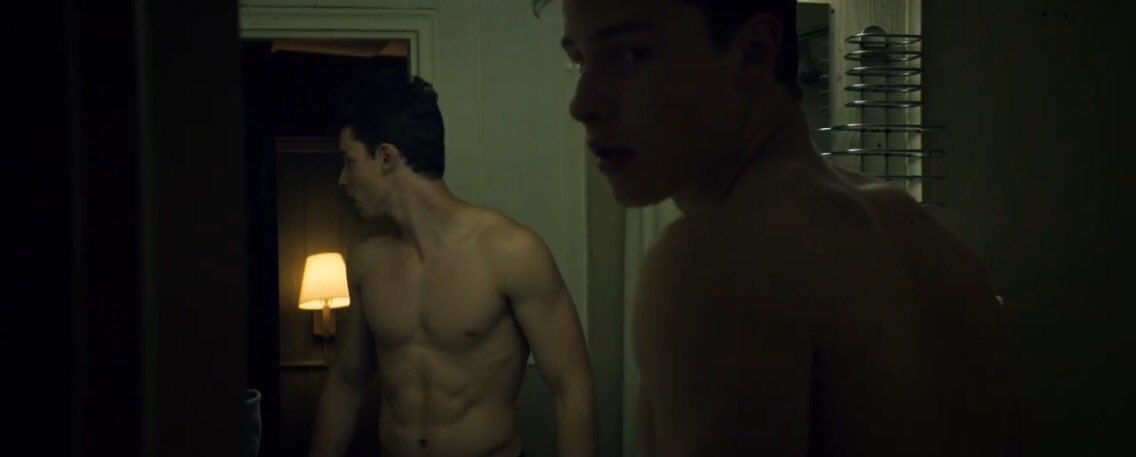 I have to be real, this is some pretty heavy stuff coming from Shawn Mendes, who I always kind of thought was nothing but someone who played it safe. From his image to music it's all been safe so far, this video is pretty incredible though.
If you don't want to watch the whole thing I will give you the rundown. His crush is dating a bad guy, Shawn tries to fight the bad guy in order to save the girl he is pining over, but ends up losing.
At the very end of the video there are credits for the National Domestic Violence Hotline along with it's number which is 1-800-799-7233.
Pretty heavy stuff for a song that could easily be just another bubble gum pop love song. Great to see Shawn making it into something more though.

Visit: Celebrities Are Tragic || Facebook || Twitter