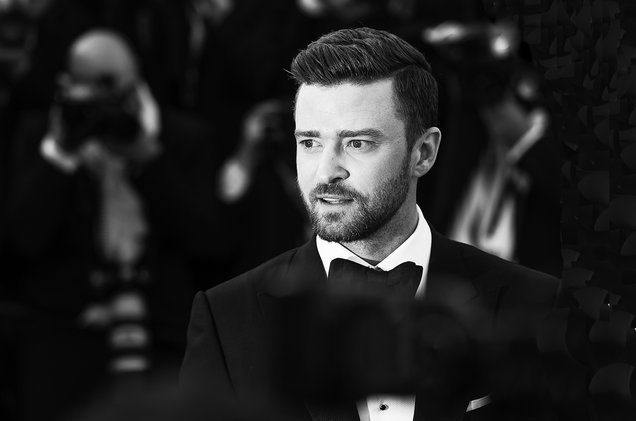 Justin Timberlake is making his return to the Teen Choice Awards, to receive the Decade Award. Past winners have been none other than Britney Spears and Ashton Kutcher, so he is in some pretty good company.
This presentation goes along with the 10 year anniversary of his smash album, FutureSex/LoveSounds, which produced a string of hits including "SexyBack" and "My Love." My personal favorite JT song is also from that album, "What Goes Around", easily one of his best and potentially most underrated tracks ever.
JT has already won 22 Teen Choice Awards, the most by any male ever. So you know, he is kind of a big deal to this little awards show.
The award show will air on July 31st on FOX and be sure to check back here for updates on the show!
Also, let's start a prayer circle that NSYNC will return for this show as well, even though teenagers won't appreciate it.
Visit: Celebrities Are Tragic || Facebook || Twitter