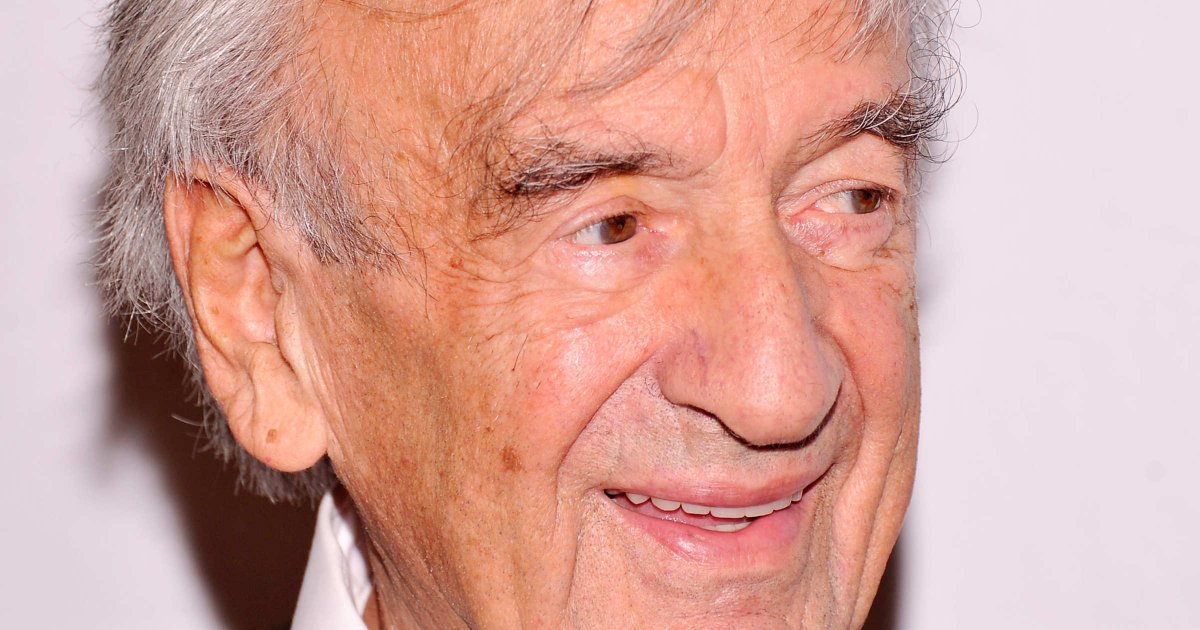 Elie Wiesel was best known for his novel 'Night', a haunting true story about his time in a concentration camp. A book that has resignated with people of all ages, races, and religious backgrounds. There are certain books that are never forgotten and 'Night' is absolutely one of those books. One that everyone should pick up and read at least once in their life.
Elie was not just a writer though, he was also a Nobel Peace Prize winner along with being an activist.
There is no doubt that Elie's story will live on forever.
Elie was 87 years old when he passed away on July 12th, a man who lives a long, hard life, but never let the world make him hard.
"There may be times when we are powerless to prevent injustice, but there must never be a time when we fail to protest."
Visit: Celebrities Are Tragic || Facebook || Twitter