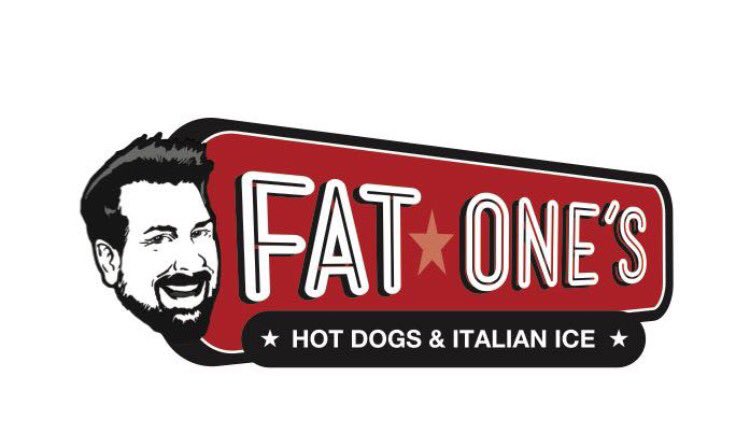 Hey Louis and Niall, welcome to your future.
Former NSYNC member Joey Fatone is opening up a hot dog stand at the Florida Mall in Orlando. The stand will be open in August at some point, no word on what the specials will be called.
I can only hope there will be something  called Tearing Up My Hot Dog, which would probably be really gross, maybe Italian Pop Ice, something like that.
This is the most Joey Fatone thing ever, right? Like of course Joey is opening up at hot dog stand, classic Joey.
Visit: Celebrities Are Tragic || Facebook || Twitter