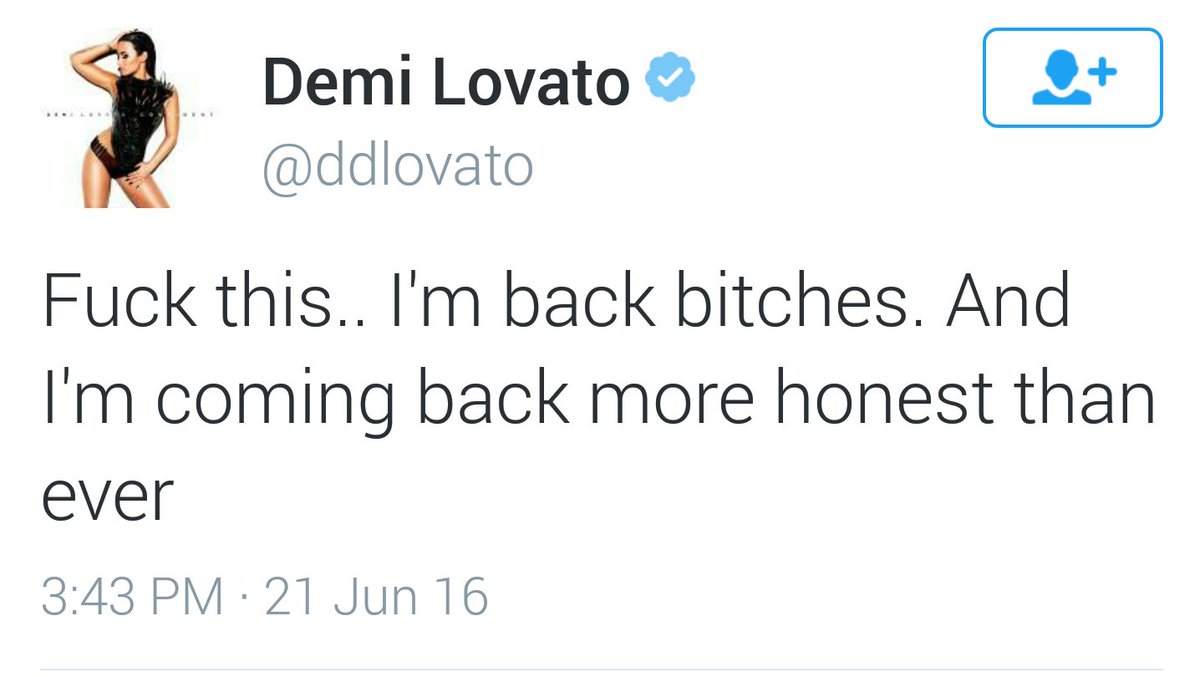 Well that didn't last long. Just about 24 hours after saying she was going to quit Twitter for good, Demi changed her mind.
She said that she is going to be more honest than ever which makes you wonder, what exactly is she going to say? You would think that with all of the backlash surrounding the her and Mariah thing she would lay low.
Someone needs to take her phone away. Demi I love you but you need to relax just a tiny bit. Whatever you're going through, work through it and don't air it out on Twitter. That's all I have to say.
Glad you're not totally leaving social media though. Demi's my homie.
Visit: Celebrities Are Tragic || Facebook || Twitter