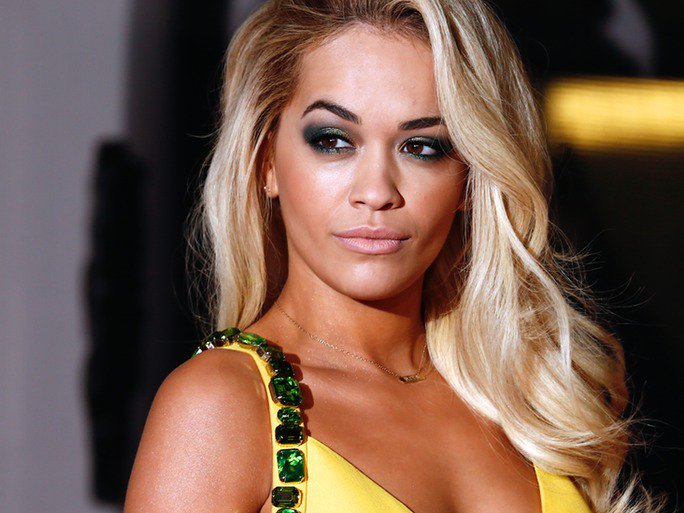 So this is some of my favorite news ever, I absolutely love Rita Ora. I think that her voice is underrated and she is absolutely gorgeous. I would pick her over most female vocalist out there right now, that is saying a lot, I know.
Anyway, she was in kind of a shitty contract with Roc Nation and she felt like she didn't get enough attention from Jay-Z so she got out of that contract. Now she is going to be recording brand new music with Atlantic and we are all excited!
One thing I must say to Rita, stop dating so much, focus on your music. Unfortunately I think that Rita has to prove that she can crush it.
Good luck Rita! I can't wait for some new music!
Visit: Celebrities Are Tragic || Facebook || Twitter