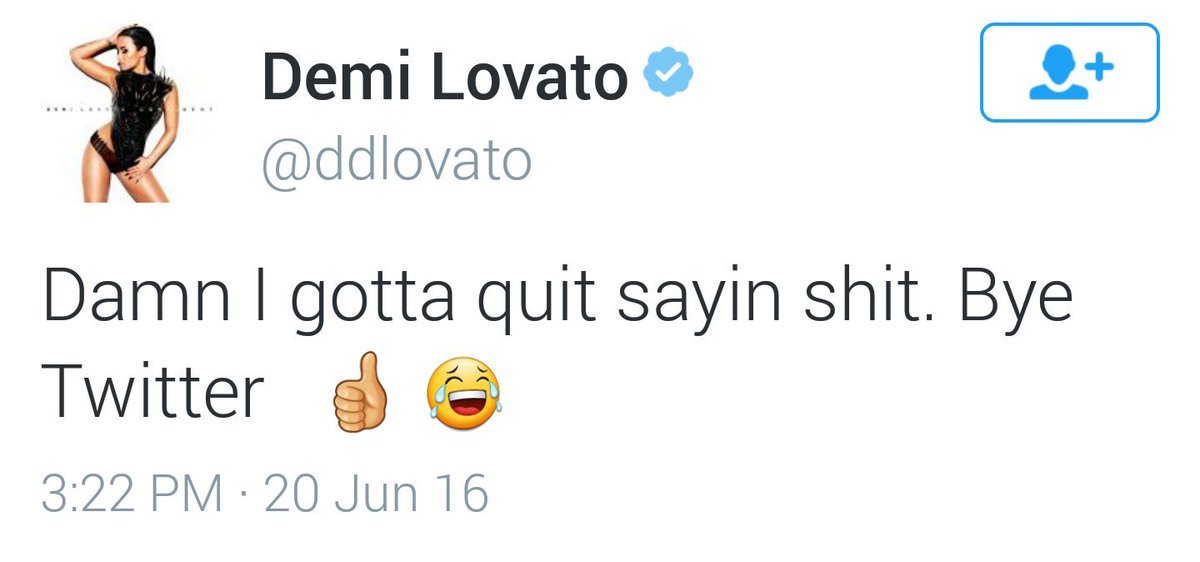 So Demi and Mariah Carey got into a weird petty feud on Instagram. Demi said that Mariah picks fights with women for no reason, she mostly meant she picks on Jennifer Lopez, who Demi is friends with? I honestly didn't report it because I didn't totally get it. I also didn't care that much. We all know that Mariah is a mess but we love her for it.
Demi wanted to stand up for what she thought was right when in reality, she didn't need to get in the middle of the J.Lo and Mariah feud that has been going on for years.
So I am assuming that people have been dragging her on Twitter and Instagram, but I don't think that she will totally quit. She secretly loves social media and we all know it.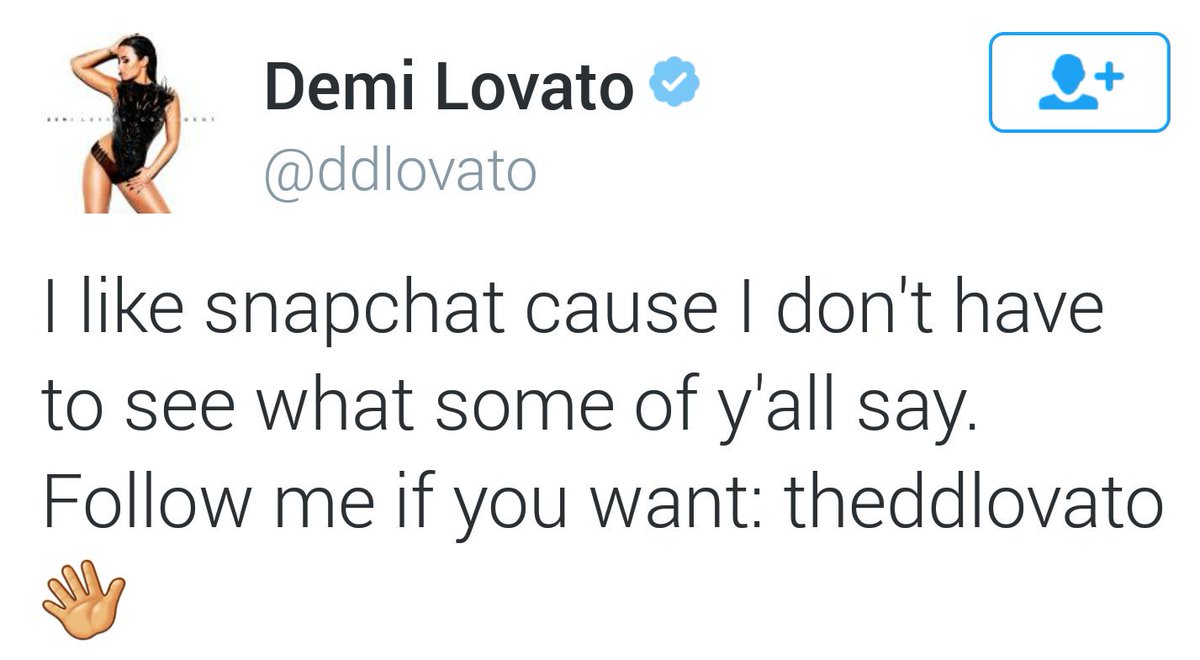 Visit: Celebrities Are Tragic || Facebook || Twitter