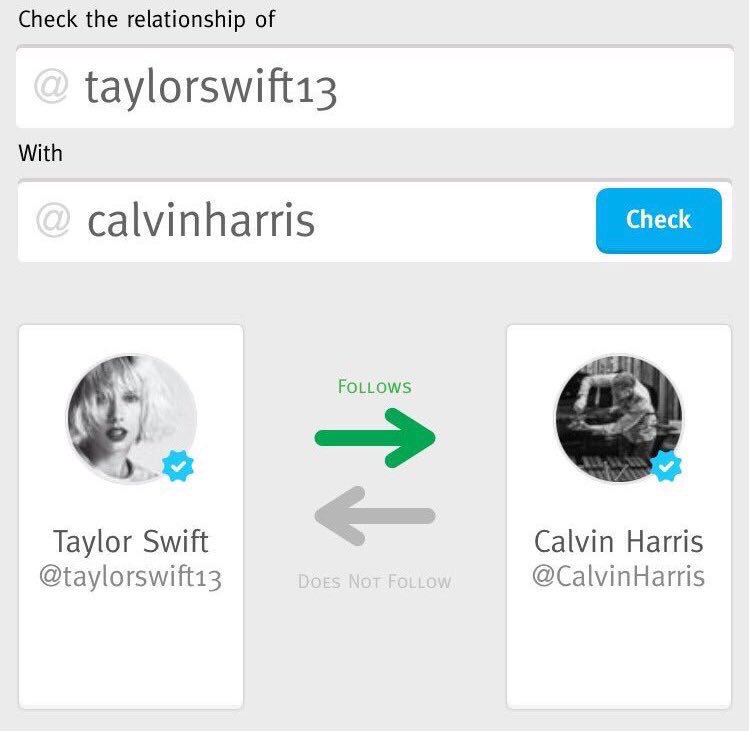 Well it has all been nice and fun during this breakup so far but it looks like it's about to go down. According to the watchful eye of PopCrave, it is clear that there is officially bad blood between Taylor and Calvin, at least on Calvin's end of things.
Maybe he finally realized that their PR relationship was actually, well PR? Just a possibility.
As of right now, Calvin has unfollowed Taylor on Twitter, blocked many Taylor Swift fans, and even unfollowed Taylor's brother Austin on Twitter. Oh and remember that tweet saying that they were now friends but still had love and respect for each other? Deleted!
Here is the biggest thing though, he has officially removed all Taylor pictures from social media. That's when you know it's for sure.
Calvin also sent out this cryptic tweet, which PopCrave was able to grab, but was deleted shortly after it was posted.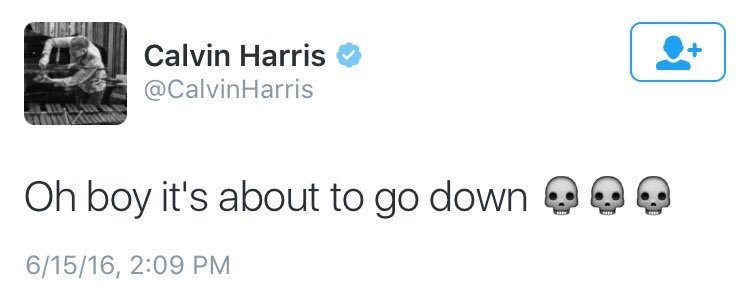 We all know how Calvin's break up with Rita Ora went, he basically tried to ruin her career, which he kind of did. If she was able to release 'Never Let You Down', then she would have had a certified hit on her hands but Calvin blocked that from happening.
Looks like it's no more Mr.Nice guy. Calvin is ready to show his true rage side that has been shown on Twitter plenty.
UPDATE
Taylor is deleting all photos that she posted of him. Looks like we are in for some juicy gossip from sources.
Visit: Celebrities Are Tragic || Facebook || Twitter