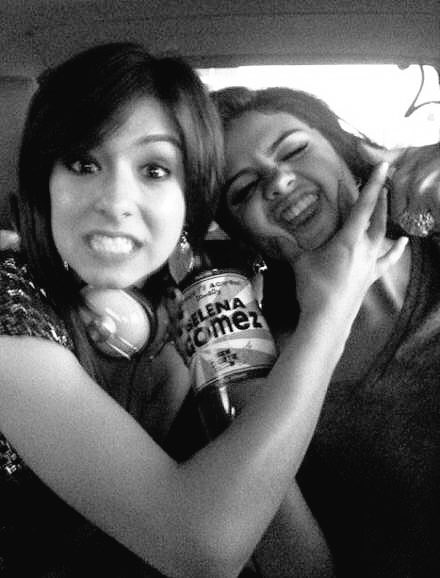 As most people know, Christina was killed in by a fan on Friday night in Florida. Many celebrities and fans have been opening up about Christina and what she meant to them. Artists from Bieber to Charlie Puth to Twenty One Pilots have taken time out of their concert to at least mention the young singer taken far too early in her life.
What most people don't know is that Selena Gomez and Christina were extremely close. Right when Christina became a Youtube sensation Selena's stepfather signed on to be her agent, so Selena was close with her from there on. Christina also sang back up for Selena, along with opening for her on her last tour.
Last night in Miami, Selena performed a beautiful tribute to her friend.
May everyone in Christina's life, friend, family, and fans all heal from this tragic loss.
Visit: Celebrities Are Tragic || Facebook || Twitter