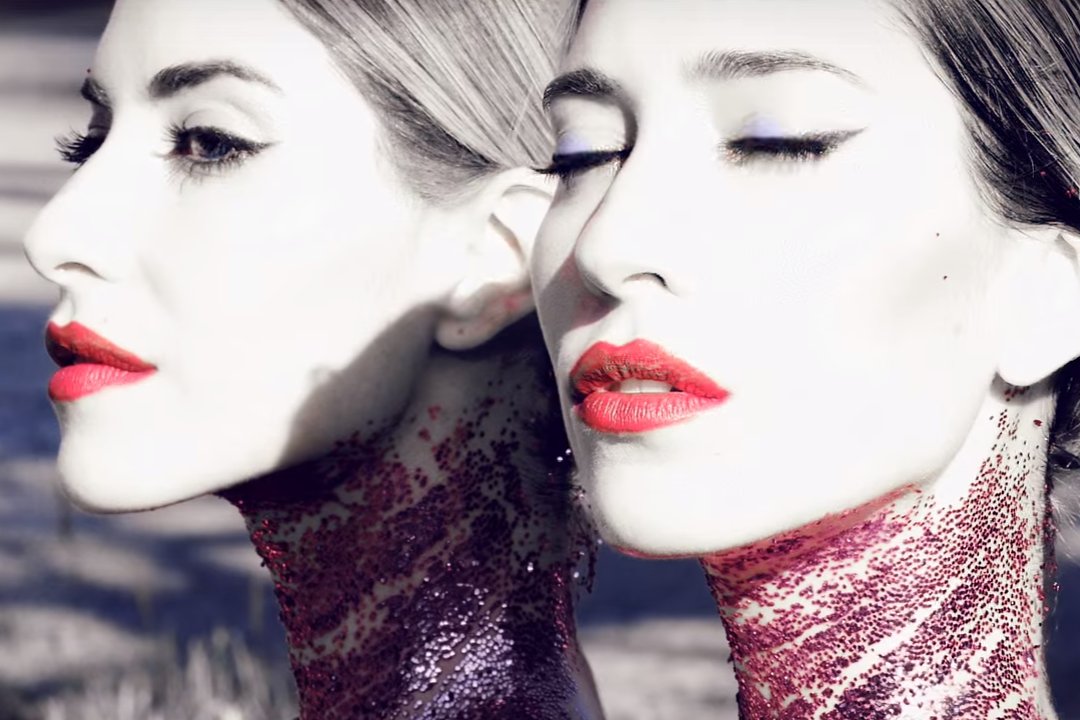 There are so many people making a come back right now I can't even handle it. JoJo is coming back, Ryan Cabrera, DREAM, O-Town, and 98 Degrees are all going on tour together. Did I mention that Aly and AJ are rumored to be working on new music? Yes. That is all that I can say. My middle school years are coming back to life in music form, you know rather than being teased relentlessly.
Anyway, back to The Veronicas. They gave us so many amazing hits while they were kind of all over the place. I have to admit, the best song is 'Untouched' if you don't agree you are wrong.
These two are sporting a brand new look though and they are coming back. I am ready. For some reason I am getting a Halsey vibe and I have never been more excited in my life. They are releasing a new single on June 10th, so be sure to check back here to watch the whole thing!
Here is the clip that they shared.

Visit: 
Celebrities Are Tragic
 || 
Facebook
 || 
Twitter