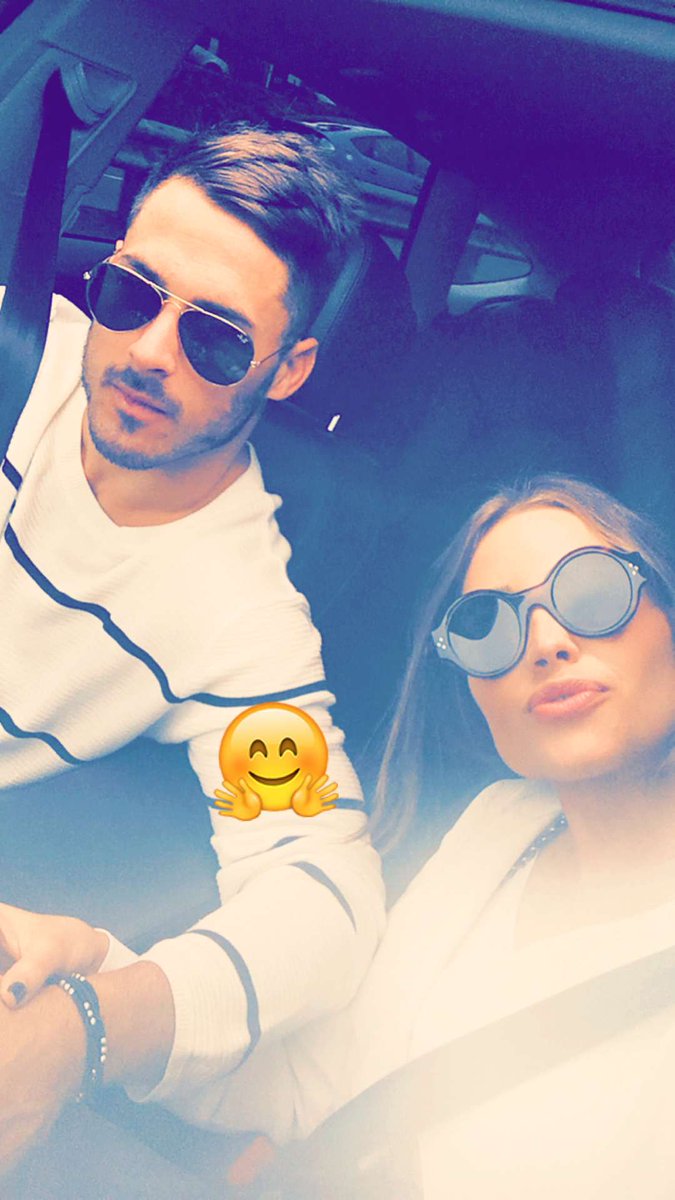 I don't think that this couple was ever really in hiding to begin with but they weren't really flaunting their relationship. Of course Danny and Olivia have been together for a while but it seems like within the past week they have decided to really take their relationship to the public eye. Something that I am not mad about at all. I mean they are my favorite couple right now. They are both so attractive and perfect, how can you hate that?
The two spent Memorial Day weekend in Vegas, at least that is what it looks like from Instagram, and Olivia is ready to really tell the world she has moved on from ex Nick Jonas to someone even hotter. I didn't even know it was possible to be hotter than Nick Jonas but Danny Amendola does it.
Let's just take in the beauty of this couple and hope that they get married and have babies down the road.
Let me just say, I think they may make a hotter model/football player couple than Tom Brady and Gisele, that is a big statement but I will stand by it!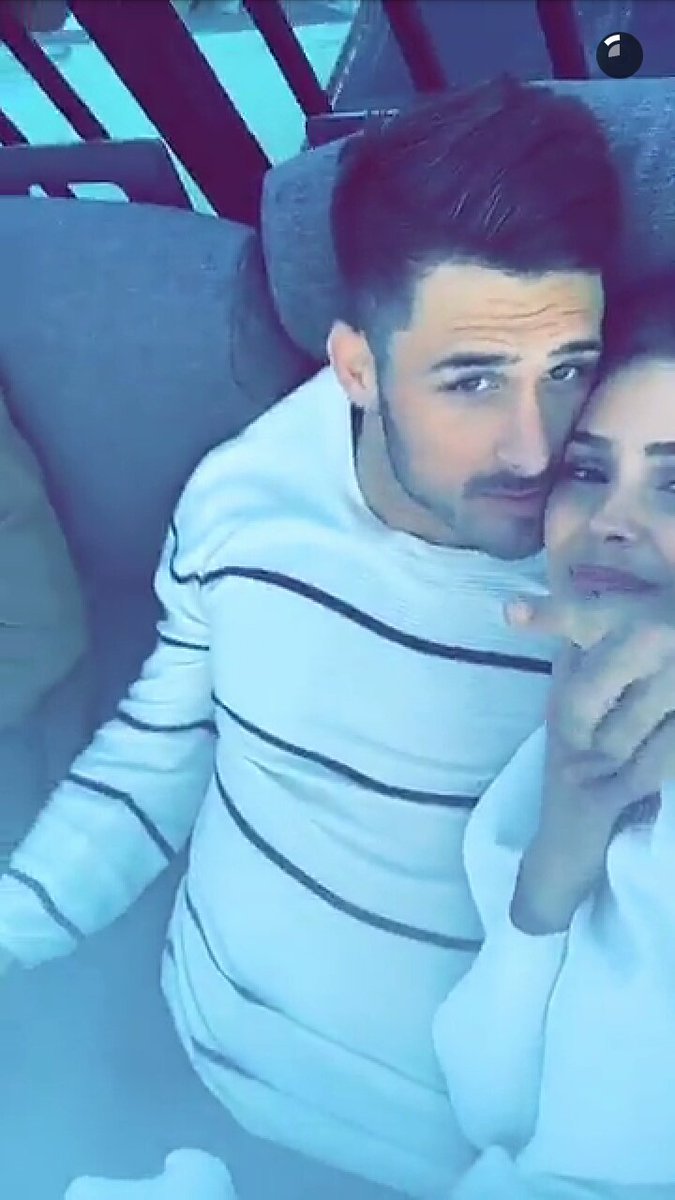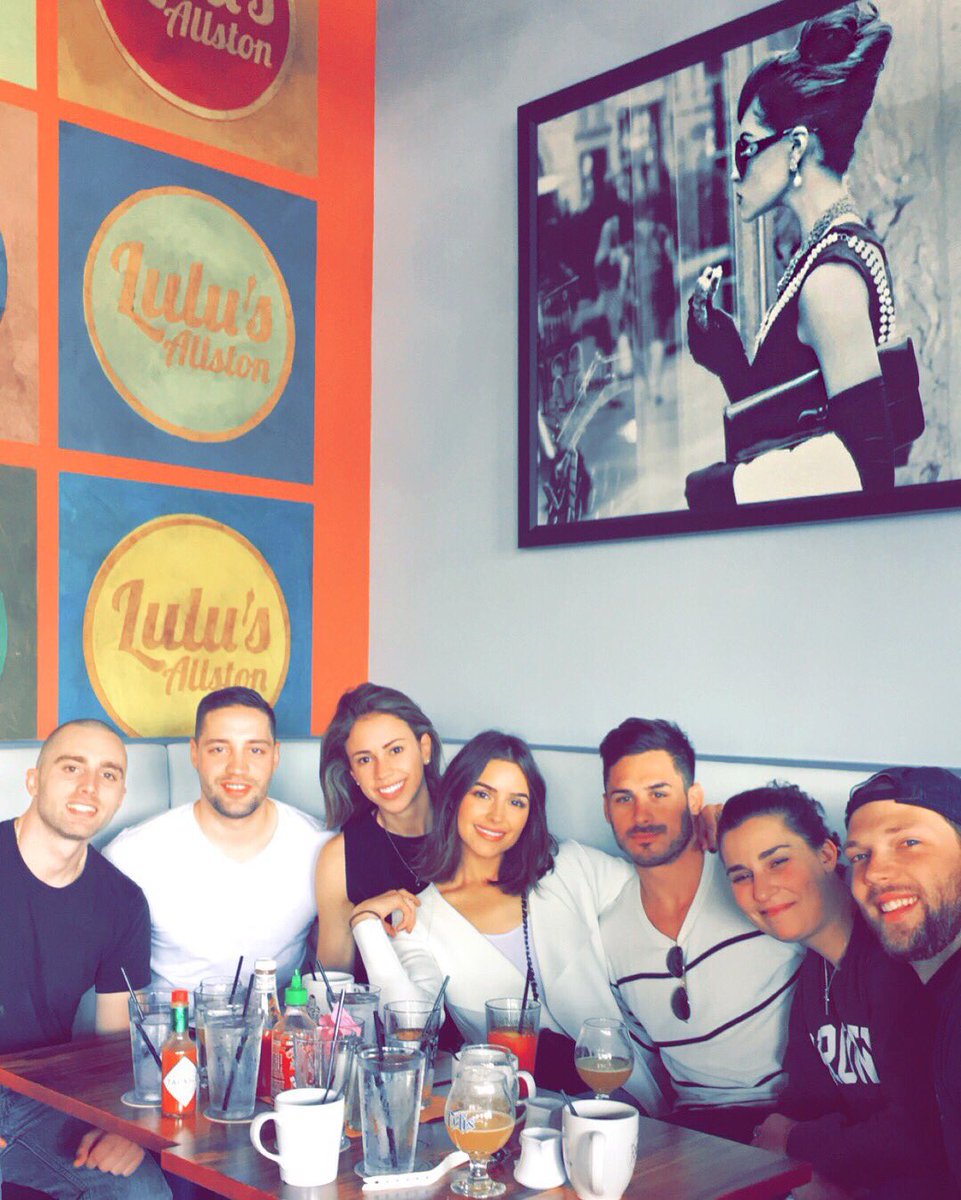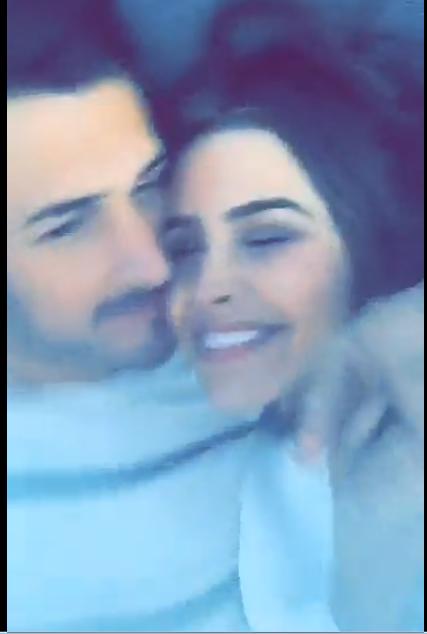 I am obsessed and I am not even sorry.
Visit: Celebrities Are Tragic || Facebook || Twitter