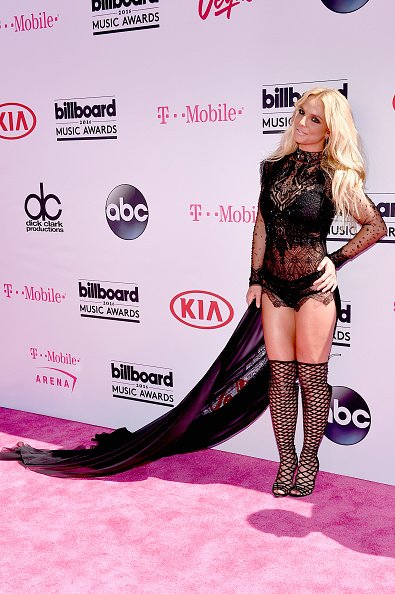 Britney can do no wrong, ever. She is just showing off her killer body and you know what? She can do whatever the fuck she wants because she is a pop icon. You should feel lucky to be alive during the same time that Britney is performing. We are all lucky to be in the presence of greatness, even though we aren't there.
In case you didn't know Britney will be performing at the start of the show and it's said that it will be a 7 minute performance, and I am so ready.
If you hate on Britney's outfit, you need to check yourself because you are not pop royalty.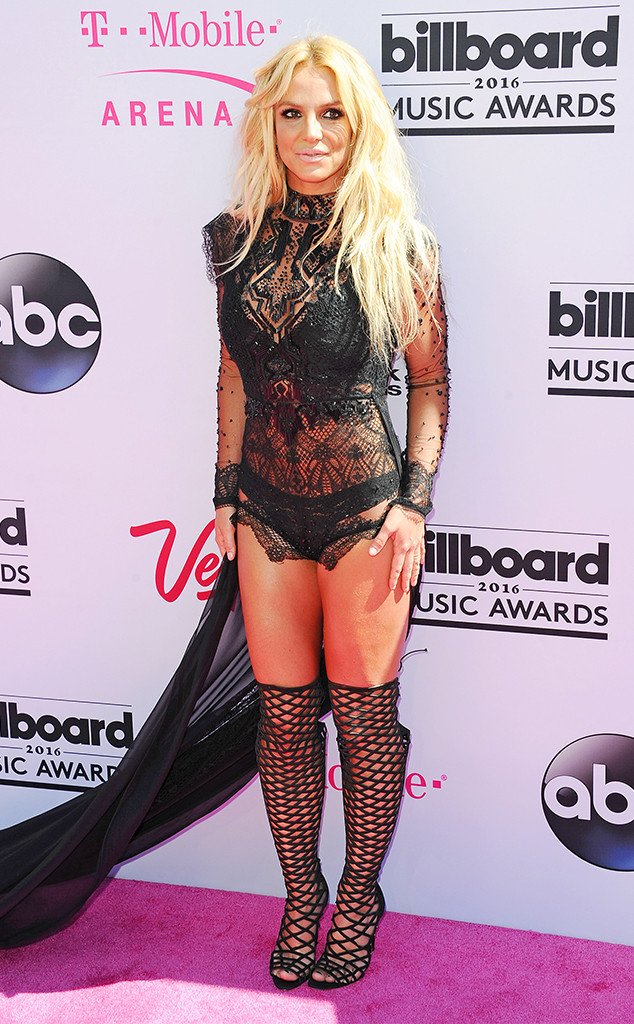 Visit: Celebrities Are Tragic || Facebook || Twitter