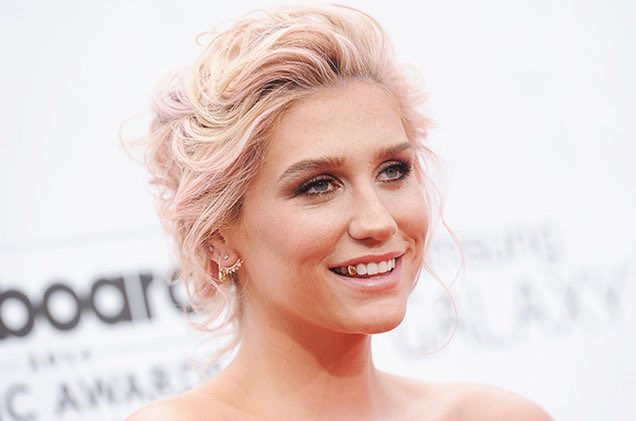 So earlier in the week it was reported that Kesha wasn't going to be allowed to perform at the Billboard Music Awards because her captor Dr.Luke wasn't going to allow it. He thought that she was going to slam him on stage when in reality she was singing a simple Bob Dylan song.
Now listen, this doesn't make Dr.Luke some kind of fucking saint, let's get that straight. It is disgusting that he holds the kind of power to play her back and forth on whether she is allowed to perform or not.
So this is great news, let's get that clear but like I said before, but Kesha shouldn't need her alleged abusers permission to perform at an awards show.
Visit: Celebrities Are Tragic || Facebook || Twitter