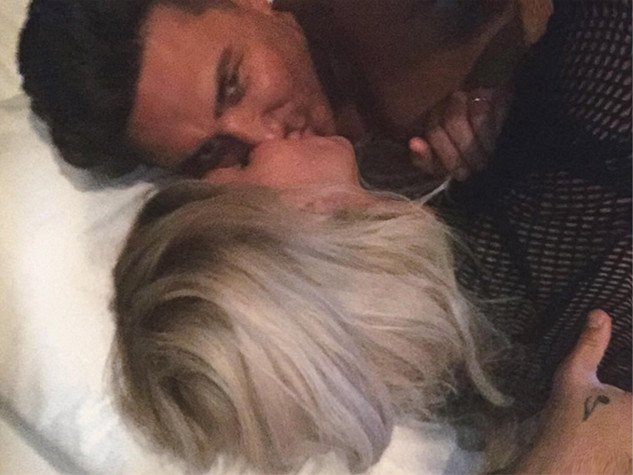 This is actually a couple I really like. I mean it's like reality show heaven, right? Of course Aubrey was famously in Danity Kane and now is a part of the duo Dumb Blondes, and Pauly D brought being a guido to the mainstream in Jersey Shore.
These two met on the set of a reality television show though called Famously Single which will be premiering on E! on June 14th. They started dating in January and recently broke up in March but after a short break it looks like the couple is back together and doing well.
Hey E! guess what?! I think these two deserve their own reality show! Get on that!
Visit: Celebrities Are Tragic || Facebook || Twitter