My lord Demi! I don't think that I have ever seen her look better and I truly mean that. Like I have said over and over again, I don't know much about fashion but I do know when something looks incredible.
Demi's hair is beautiful, her dress is beautiful, and that is all that I can say.
Fierce doesn't even begin to describe how she looks!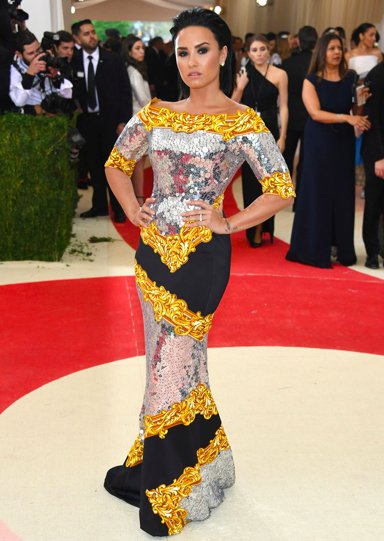 Visit: Celebrities Are Tragic || Facebook || Twitter