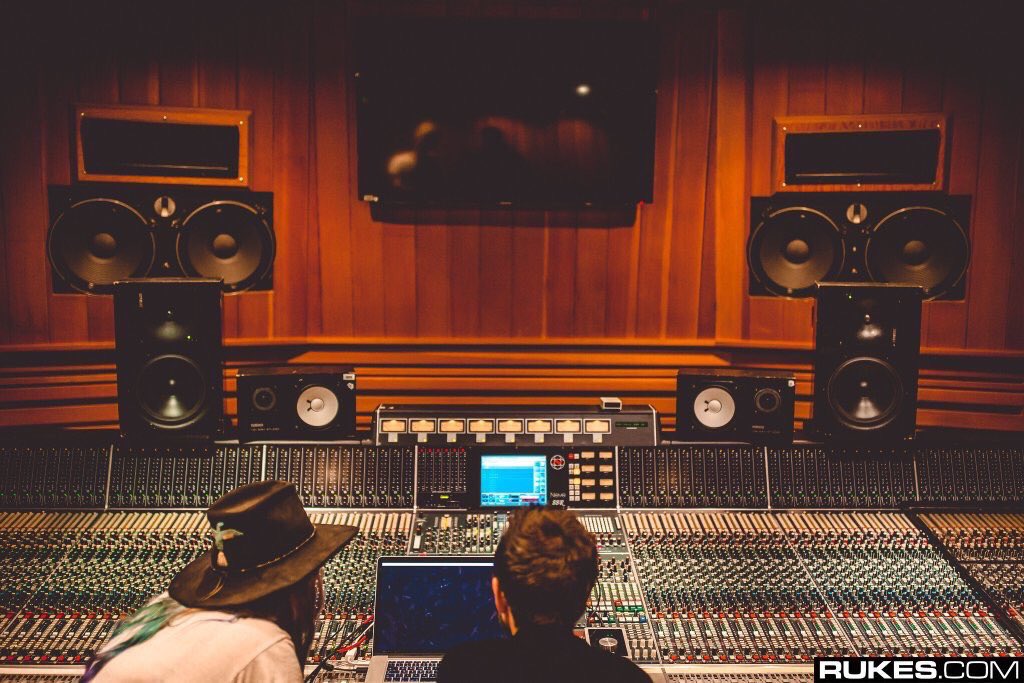 As many people know Kesha joined Zedd on stage at Coachella and it looks like they are in the studio together! Zedd was one of the first producers to reach out to Kesha during her ongoing legal battle with Dr.Luke and he said that if there was anyway they could record, they would.
Well it looks like Kesha and Zedd found a loophole that could potentially bring us incredible music!
Let's hope we hear some new Kesha soon!
Visit: Celebrities Are Tragic || Facebook || Twitter