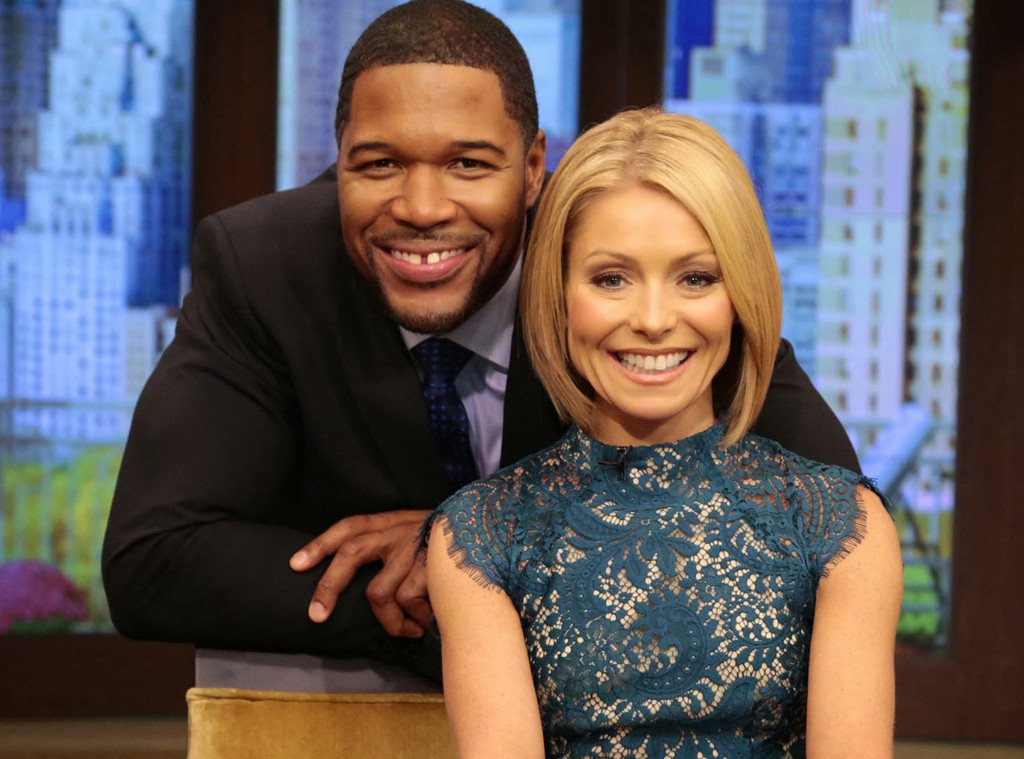 Apparently Michael Strahan is leaving LIVE, there has been no official date or anything like that but he is going to be on 'Good Morning America' full time instead of splitting his time between the two programs.
I can't even lie this makes me sad because Michael and Kelly are absolutely hilarious together. Their chemistry is great but hey, as long as Kelly Ripa is still on it then the show has a shot to stay high in the rating.
So let's think who should take Michael's place? I am going to say Anderson Cooper should since he is best friends with Kelly, but he is a bit too serious, in my humble opinion. I am going to go with Nick Lachey as my final vote.
Okay, so when Nick Lachey gets the hosting gig, you heard it from me first!
Visit: Celebrities Are Tragic || Facebook || Twitter