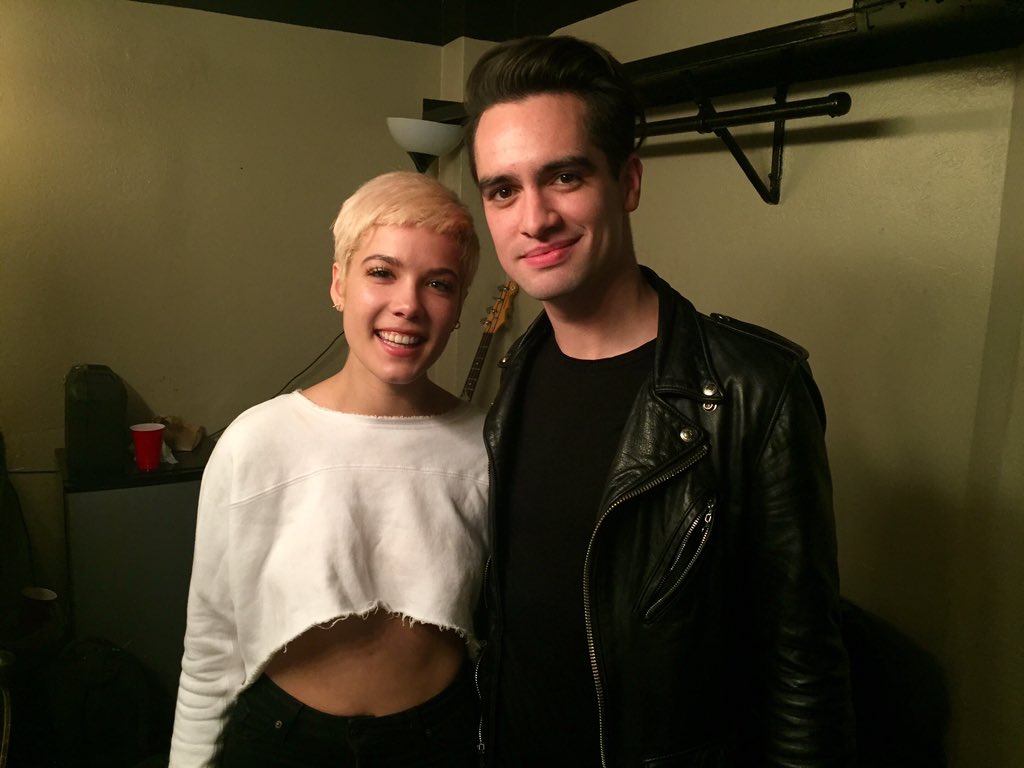 I feel like this has been the duet I have been waiting for my whole life, and I didn't even know it! I have to say that this crowd is absolutely lame. They are far too quiet for this duet. You all should have been screaming your head off. That's what happens when there are only famous people in the crowd!
Halsey is incredible and I am glad that she is getting more attention for her talents and Brendon, well his range is insane and his talent is beyond incredible.
Now don't mind me while I sit and cry about the fact I can't afford Coachella.
Visit: Celebrities Are Tragic || Facebook || Twitter