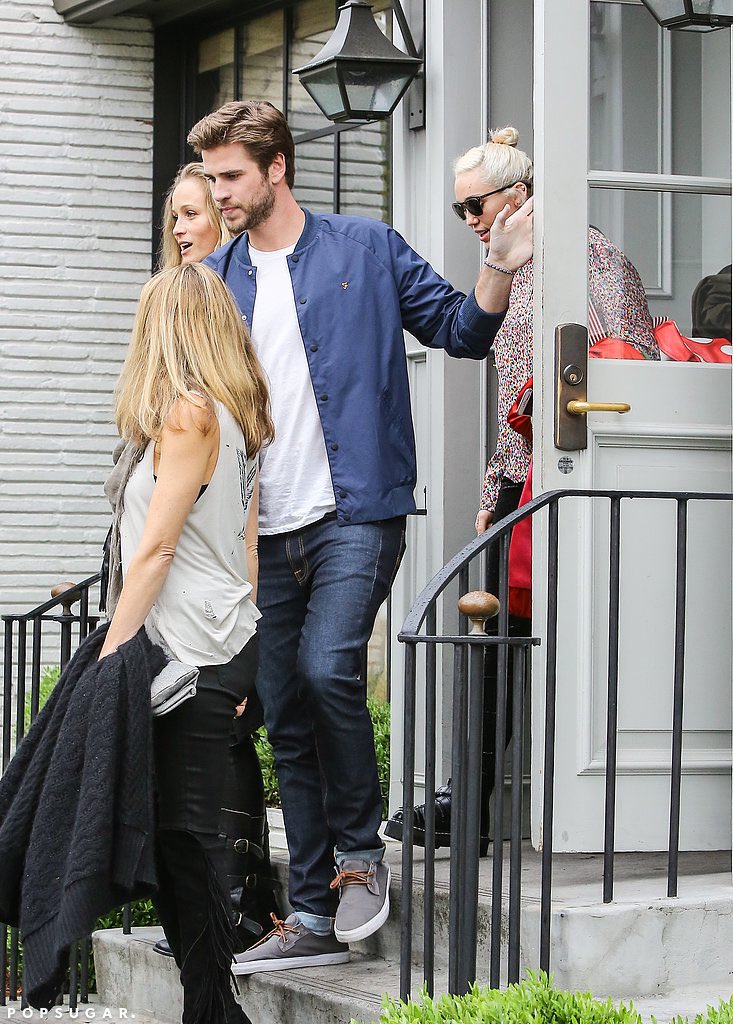 Earlier this year it was said that Liam Hemsworth and Miley Cyrus were back on. A lot of peopel didn't believe it because they have been so quiet about their relationship. Miley has been proudly wearing her engagement ring again but there have been virtually zero sightings of the two of them, until now.
In this images from PopSugar.com the couple apparently had a nice lunch with Liam's older brother Chris!
Personally I am all about these two getting back together, you can't even imagine how excited I am about it! Miley is a talented singer and Liam is beyond hot, so they are just a match made in weird heaven. Yes, Miley went through her weird stage but I am going to guess that is over since she is back with Liam.
Let's see if these two stand the test of time! I hope these two crazy kids make it work!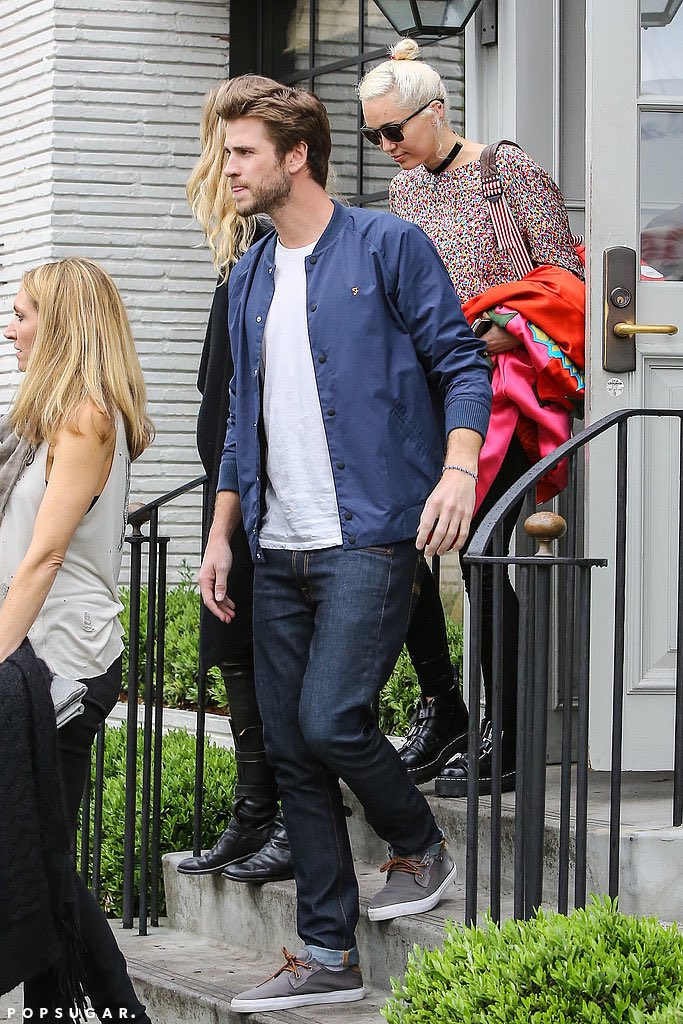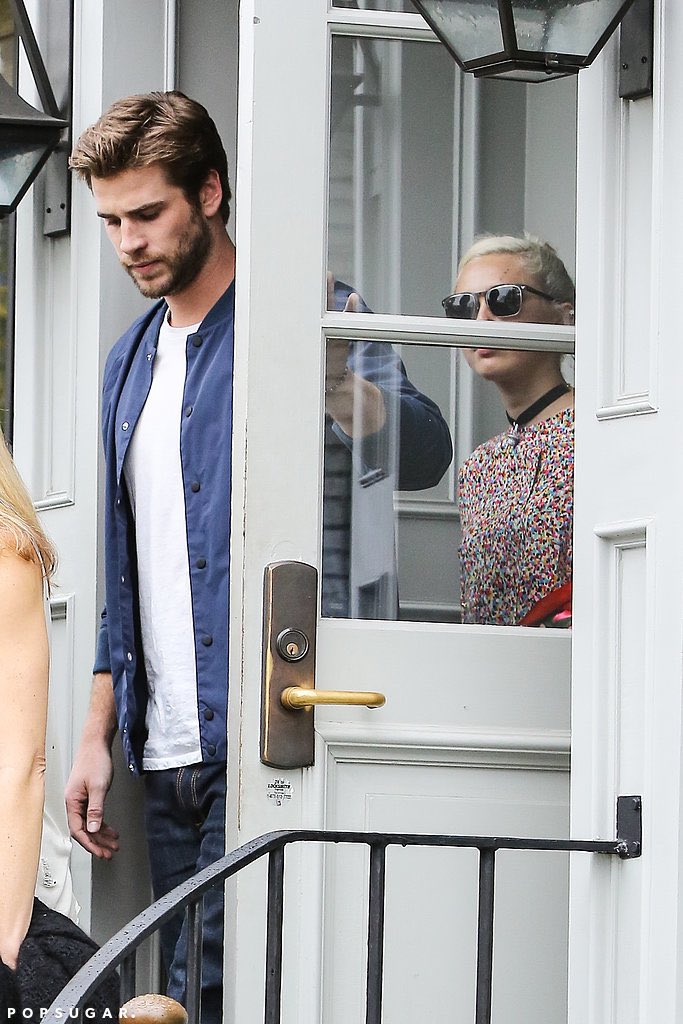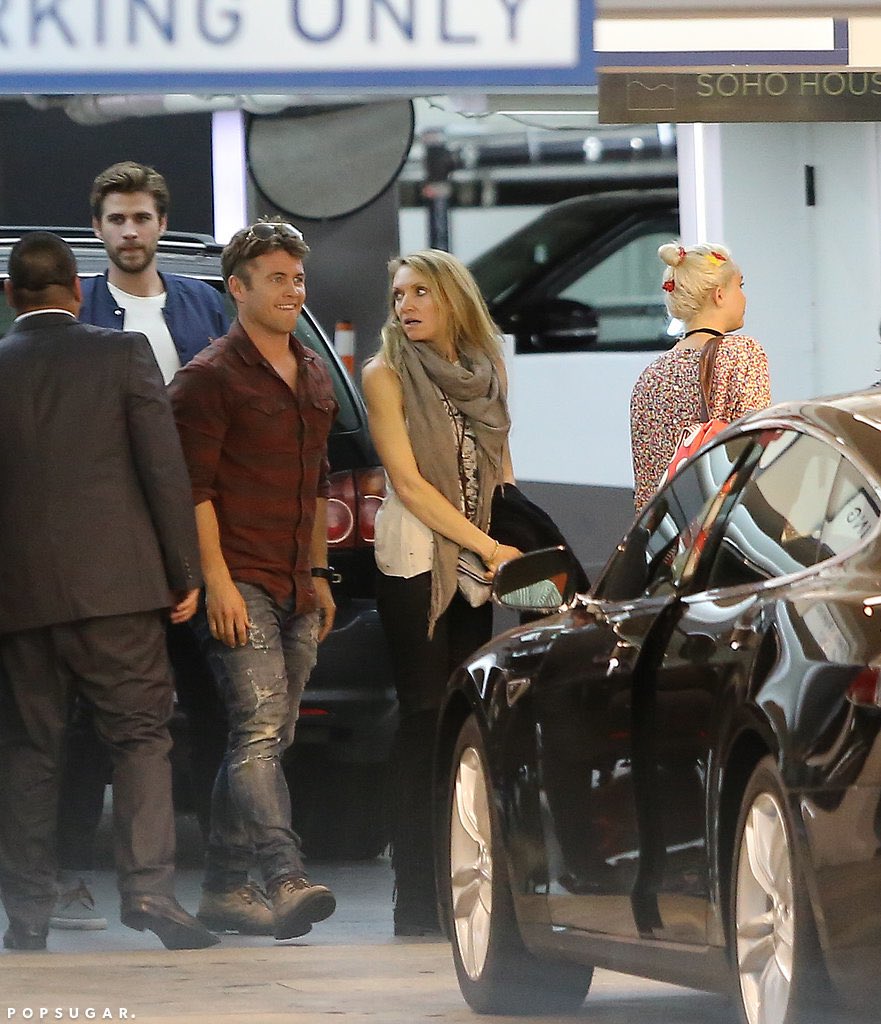 Visit: Celebrities Are Tragic || Facebook || Twitter