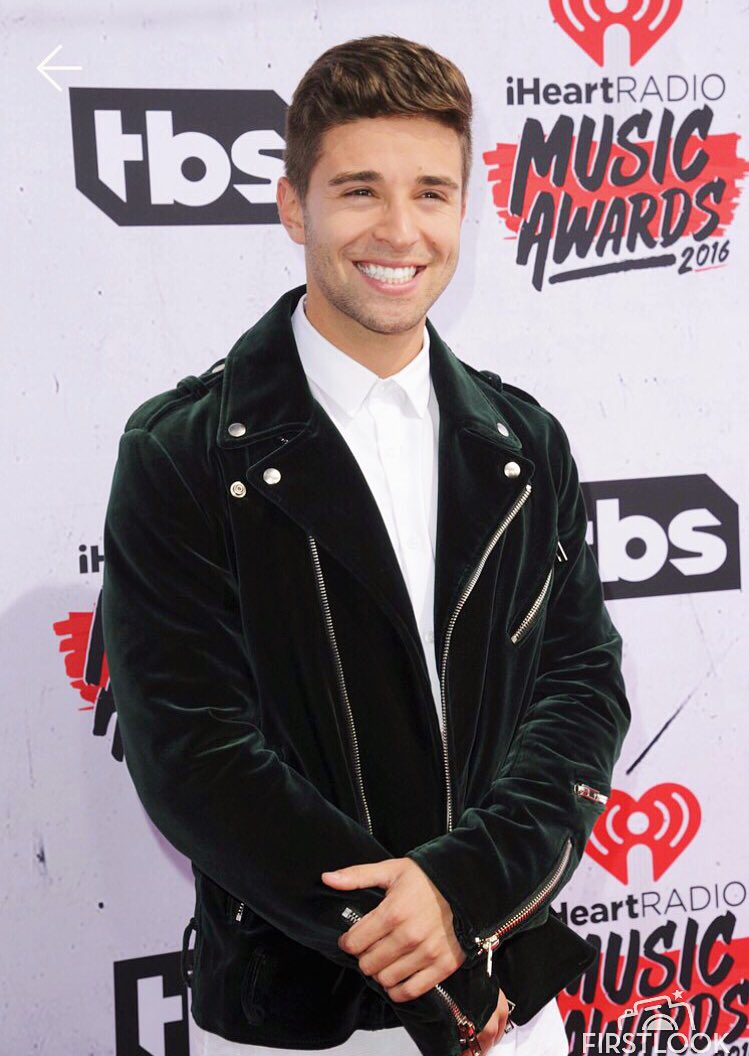 In case you didn't know this, Jake Miller is the next big thing in music, I am telling you this right now. I mean he is obviously extremely good looking but with his talent I am going to say that he will be on the airwaves this summer. This summer I am almost positive that he will come out big.
I don't know what song will explode but I am hoping that it is his song 'Rumors', by far one of his best songs if you ask me.
He is potentially the rap Zac Efron, feel me? No? Whatever, I don't even care. He is hot and is incredible talented, what more could you want?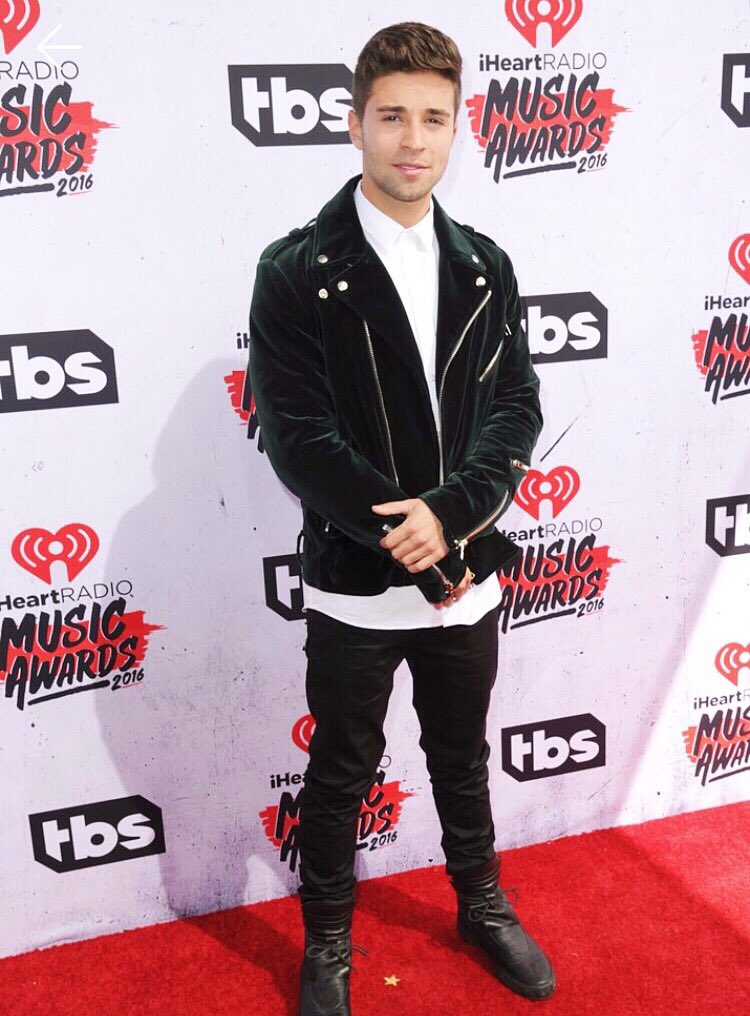 Visit: Celebrities Are Tragic || Facebook || Twitter