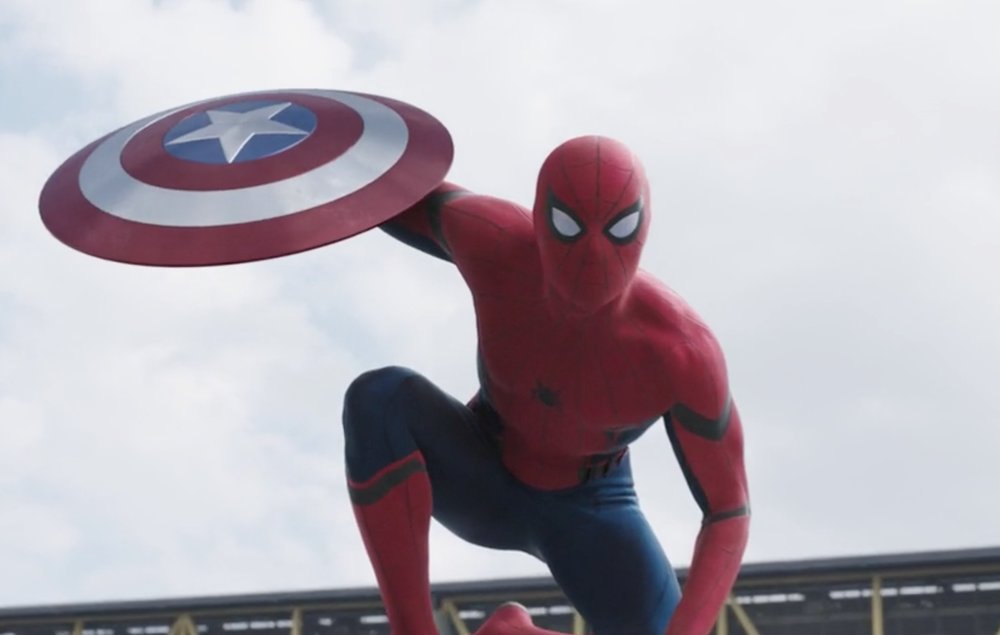 Here we go! Time to make Marvel world even bigger than it already it! Now I don't have a lot of knowledge about superheroes, I have seen the Avenger's movies but other than that I am blissfully ignorant to the fandom and everything like that.
I will say this movie does look pretty awesome though considering my favorite is in it, Black Widow of course. I really hope that one day they make a movie surrounding her because Scarlett deserves it!
Check out the trailer below!

Visit: Celebrities Are Tragic || Facebook || Twitter