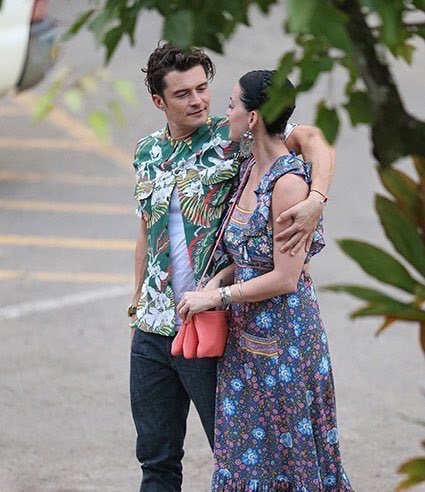 This couple is absolutely growing on me, I am a fan. Even though Orlando's arm looks fucking horrifying in that picture. I like them. Katy Perry's stage presence actually really annoys me, but I don't think I mind her when shes not wearing blue wigs and singing about bubblegum.
By the way that whole me not minding Katy is a very new thing. She has always bothered me, forever. Maybe it's because she hasn't put out music in so long I kind of forget how much her songs and videos annoy me. That has to be it.
Bloom is looking hotter than ever, that is something I am sure of. He went through a little bit of a rough patch, a weird patch but he is hot again!
I can picture this couple getting married. That is a big leap, I know that. Considering they have only been dating for like three months it is absolutely insane. I am putting it out there though!
Married within a year. Going to Vegas to put my bet down!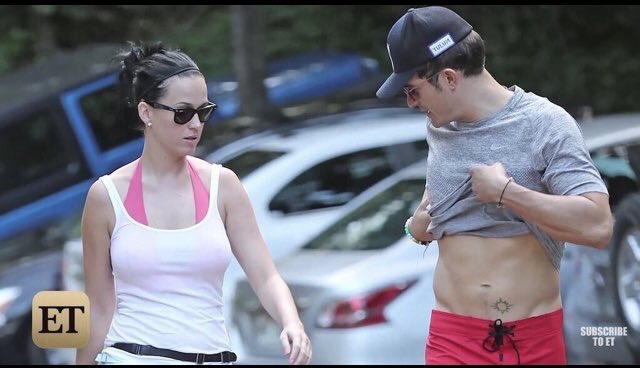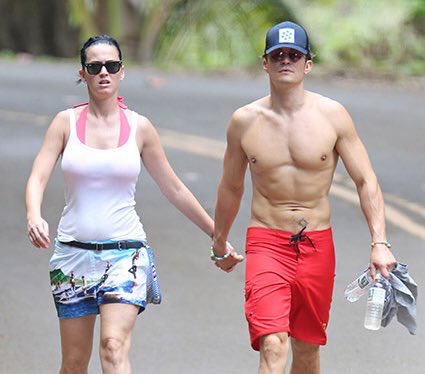 Visit: Celebrities Are Tragic || Facebook || Twitter