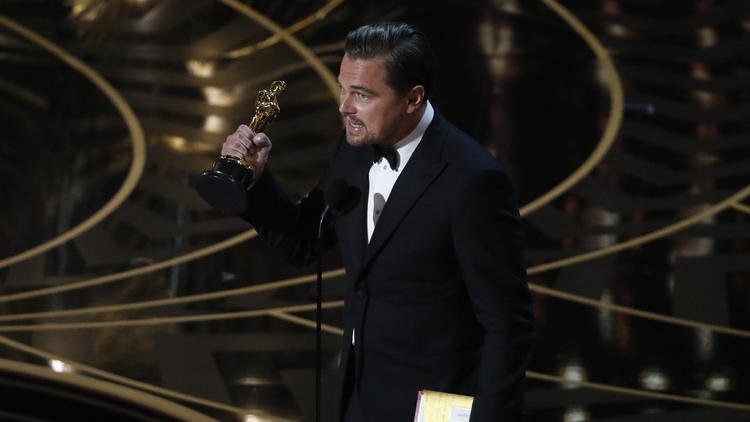 It's been 84 years…… Well not really but it feels that way, right? It finally happened, Leo finally won the Oscar that he has deserved for so many years. 'The Revenant' was truly a great movie and he deserves all of the praise that he has received for his performance in it.
During his speech he made sure to bring up global warming, which is of course one cause he is very passionate about, and has been passionate about for some time now.
Never let go now Leo, it may be another 20 years.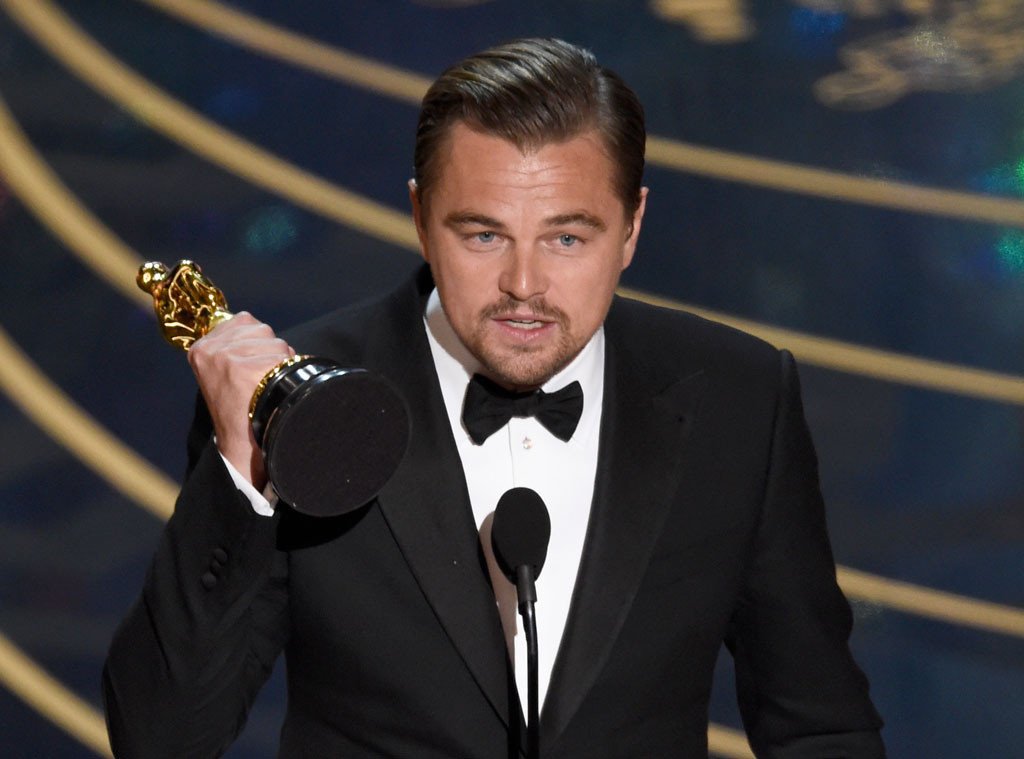 Also let's talk about this comparison that was on Tumblr, try not to cry.
Visit: Celebrities Are Tragic || Facebook || Twitter