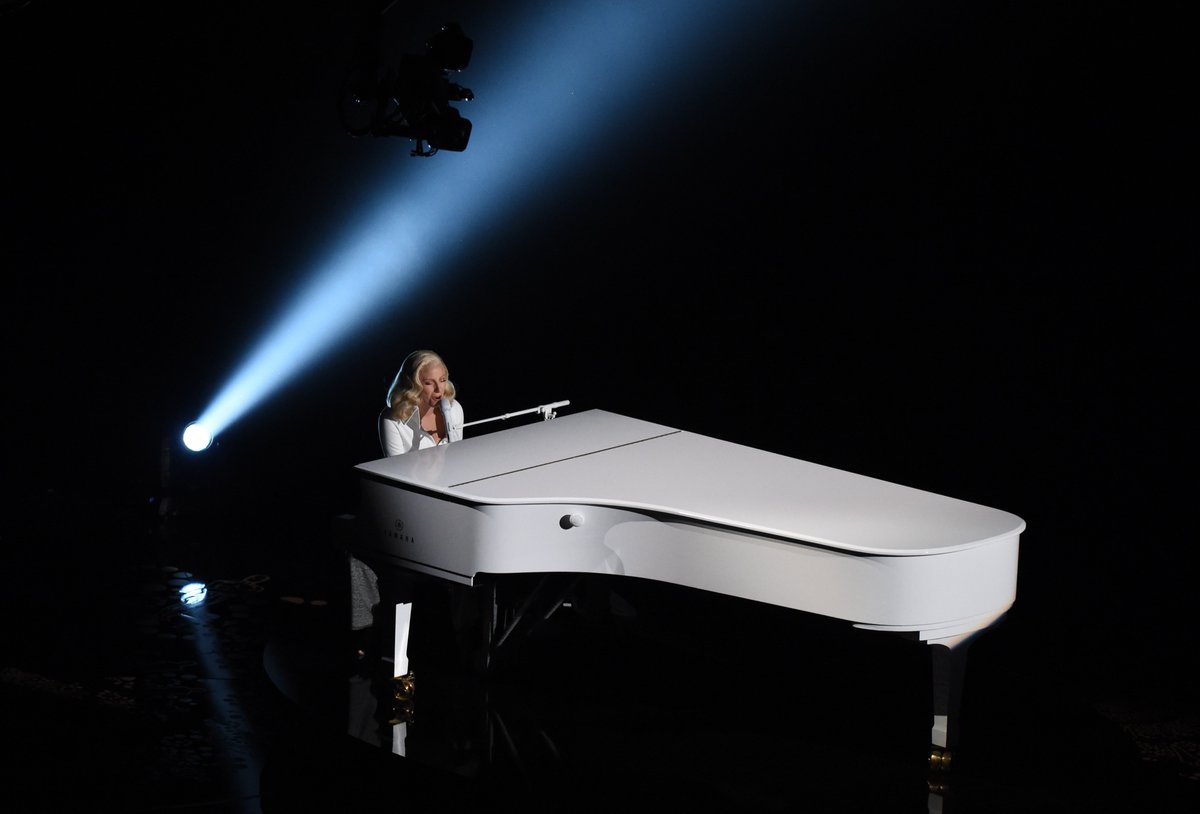 Thank you Lady Gaga for this performance. Thank you to the survivors who have had to deal with people doubting your pain, thank you for coming out and staying strong.
This performance brought the room to tears and to their feet.
There are truly no words to how moving the performance was, the song, the everything.
Abuse is not a joke. Victim blaming is an absolute atrocity that happens far too often.
Visit: Celebrities Are Tragic || Facebook || Twitter