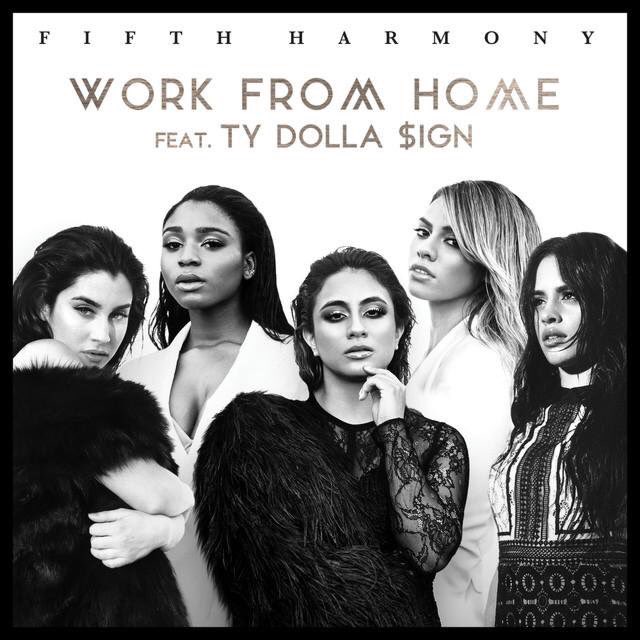 I am someone who loves classic pop ballads so I will always say that I wish they showed off their vocals a bit more, I think that is something that is missing in current music, and I genuinely believe that Fifth Harmony could bring that back.
Now with that! I will say that these ladies are absolutely doing what Danity Kane should have done all those years ago! If Danity just didn't end up hating each other they would still be on top. I believe that Fifth Harmony will be around for at least another three years, I will give them three. After that? They will most likely want to go their separate ways but during their time together if they could just drop bangers like 'Work from Home' I could roll with that.
They have absolutely hyper sexualized these ladies but unfortunately that is what sells.
Ladies I just want more you depth with your music! Okay? A little more depth is all that I need!
Visit: 
Celebrities Are Tragic
 || 
Facebook
 || 
Twitter