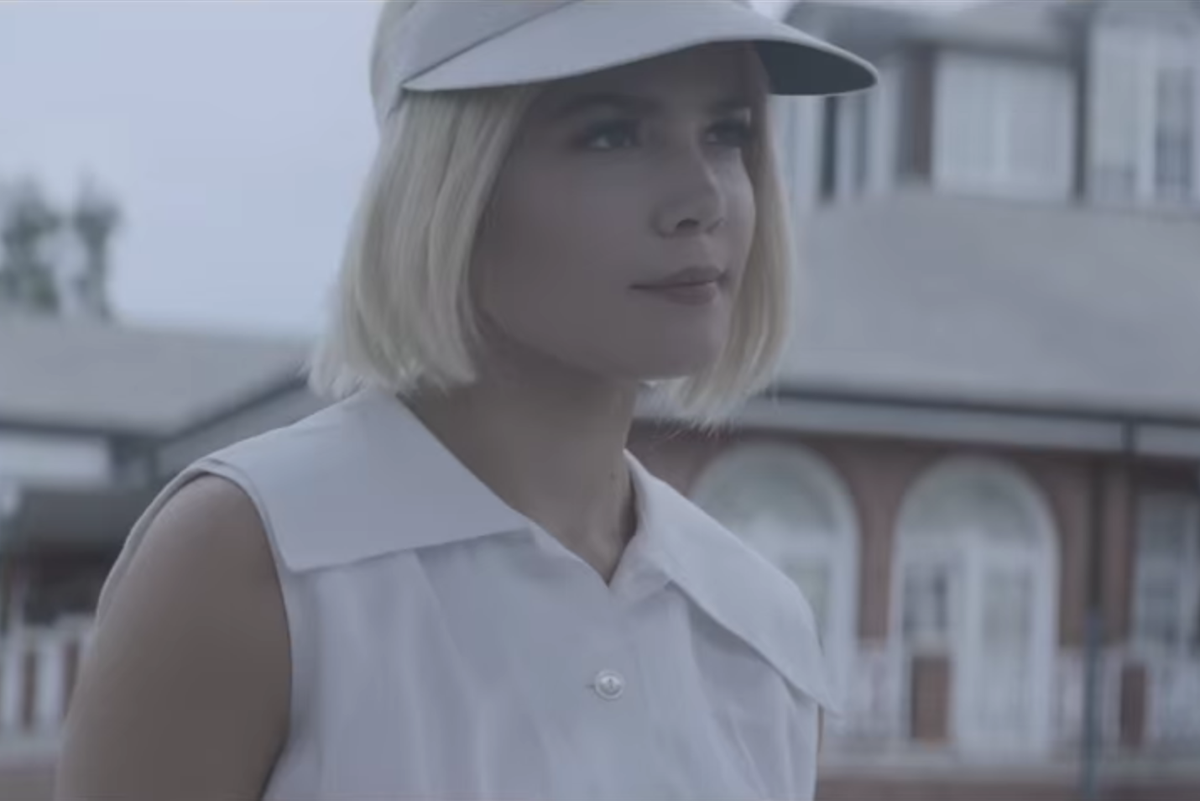 This song is easily one of my favorite Halsey songs, I love this one and 'Strange Love' I am guessing that somehow they are somehow warped together. Before I go into the music video if you haven't listened to her album Badlands yet, I highly suggest you do so. All of her songs are connected in some how and I think I just figured out how 'Colors' and 'Strange Love' are connection. I won't give it away though. Actually if you read the comments on the video you can figure it out.
Okay, on to the music video. Can we talk about how cute Tyler Posey is? He just seems like a such a sweetheart. Plus he pulls off the preppy boy look pretty well, I think we can all agree on that.
The twist at the end of the video though, my jaw nearly dropped. What a little crazy, although I get the whole attracted to older men thing. I can't blame Halsey for that one.
That is all I will say without giving too much away!
Check out her video below!
Visit: 
Celebrities Are Tragic
 || 
Facebook
 || 
Twitter