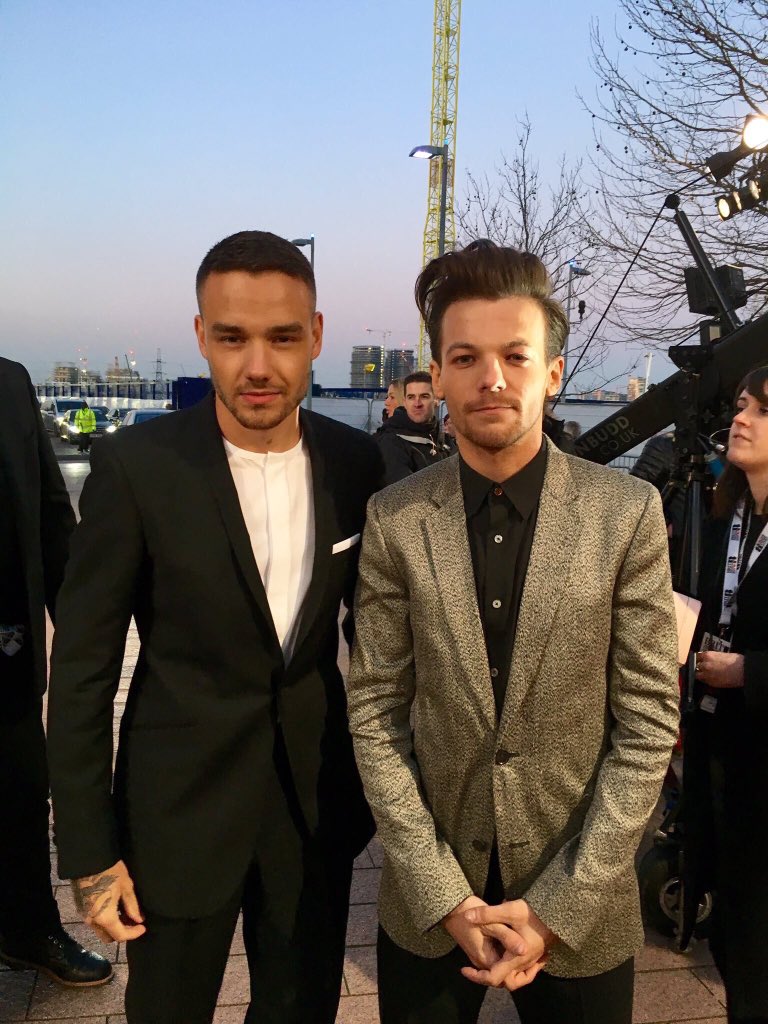 Now One Direction fans have hated me for a long time for my opinion on who the best looking one in the band is. For three years I have received threats but hey, I am willing to try this again!
Today Liam and Louis met up at the Brits, a music awards based in England of course. I believe that they will be presenting together, I am not really all that sure. All I know is that they showed up and everyone went wild on Twitter.
So here is the real question, who would you rather? Liam or Louis?
For me it is an easy one. Liam all the way. I am not even a fan of hand tattoos but it works for him. He looks extremely suave with his head shaved, suit, and his squint. I love it. Louis has always been a low one of the totem pole for me anyway.
Personally I think that Liam's solo music is going to be absolutely insane. I know everyone is obsessed with Zayn's new music but I genuinely believe that since Liam is working with Juicy J, there is no way that he can fail.
So what do you think? Who would you rather?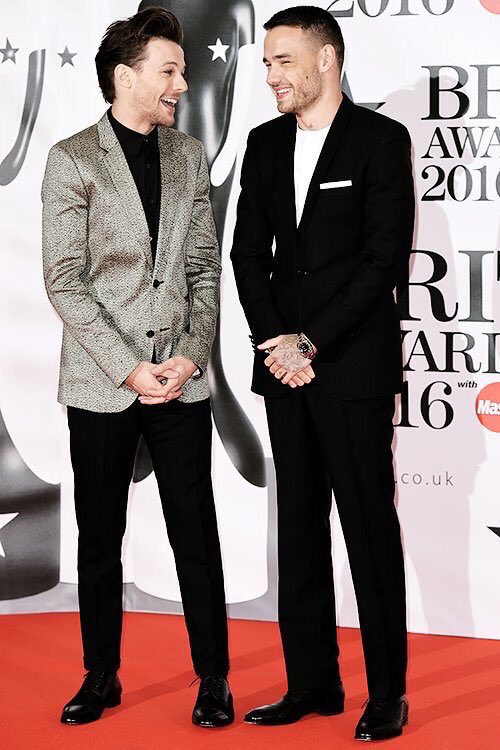 Visit: Celebrities Are Tragic || Facebook || Twitter