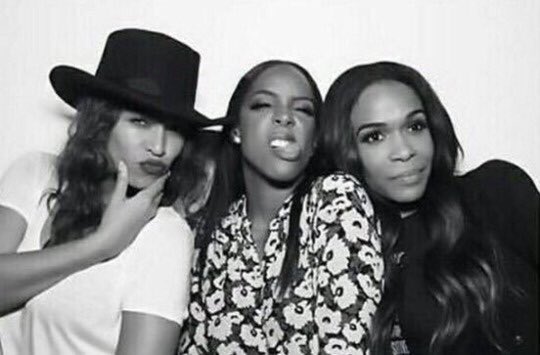 I still have hope that this band will make it's comeback. Unless Justin Timberlake, Beyonce is very proud of her roots with her band. They always hang out, well hang out a lot, and I have a feeling that eventually they will have a comeback tour.
These ladies all gathered together to celebrate Kelly Rowland's birthday and they all look flawless!
Let's make this comeback happen though, okay? I might just start a petition or something, that might get something done, right?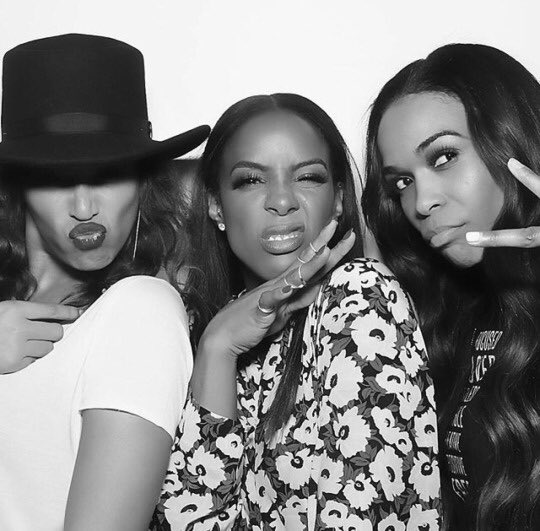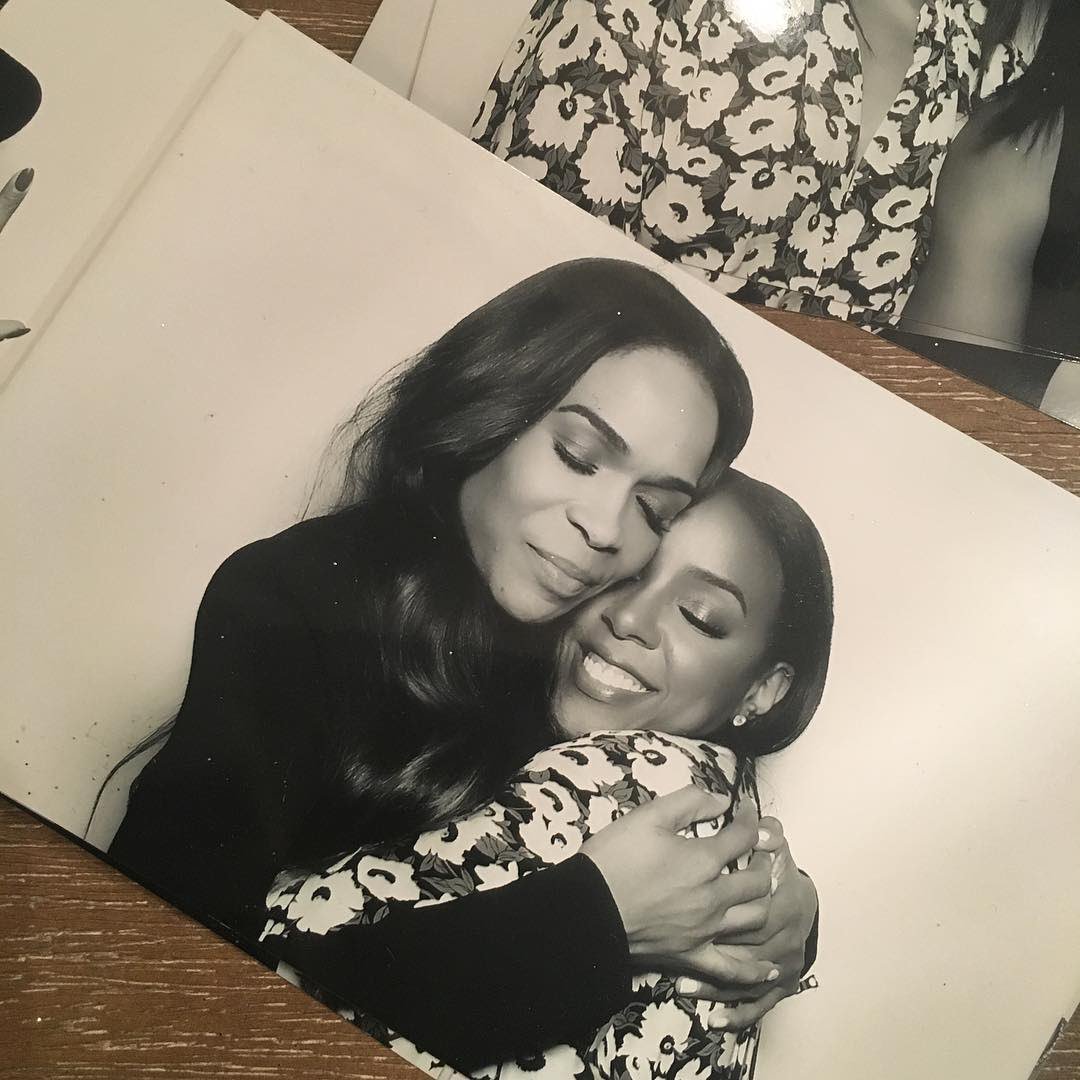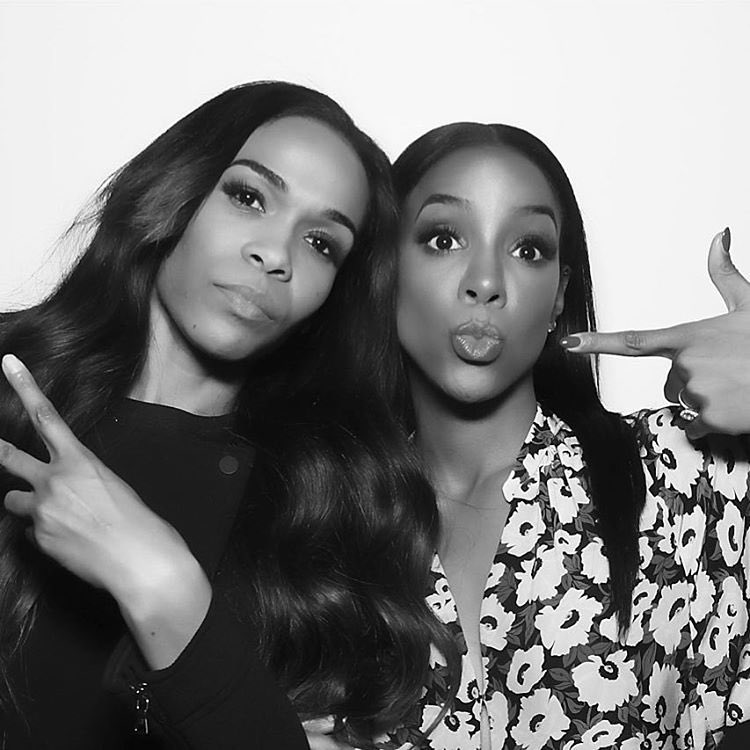 Visit: Celebrities Are Tragic || Facebook || Twitter