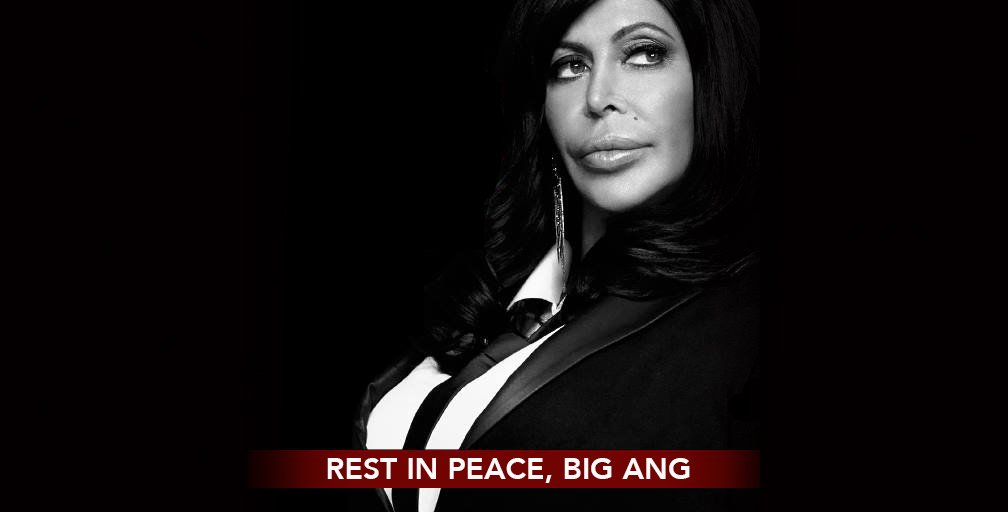 Last night there was a rumor going around that Big Ang passed away but was denied by the family. This morning though at about 3:00 am it was confirmed that Big Ang has lost her battle with stage four brain and lung cancer.
Raiola is survived by her two kids, Raquel and Anthony, and has six grandkids.
She was 55 years old.
Visit: Celebrities Are Tragic || Facebook || Twitter