To be honest I never thought that I would be attracted to a man wearing a pink suit yet here I am. I swear Sam Hunt can never look bad. No matter what he looks incredible. Here he is with Kacey Musgraves who is making a serious statement in her dress but I like it. In fact I love it.
I am all about these colorful suits and dresses, hopefully this red carpet will be full of colors that actually work together, no slime green or anything like that.
Good luck to Sam on his nominations and performance tonight!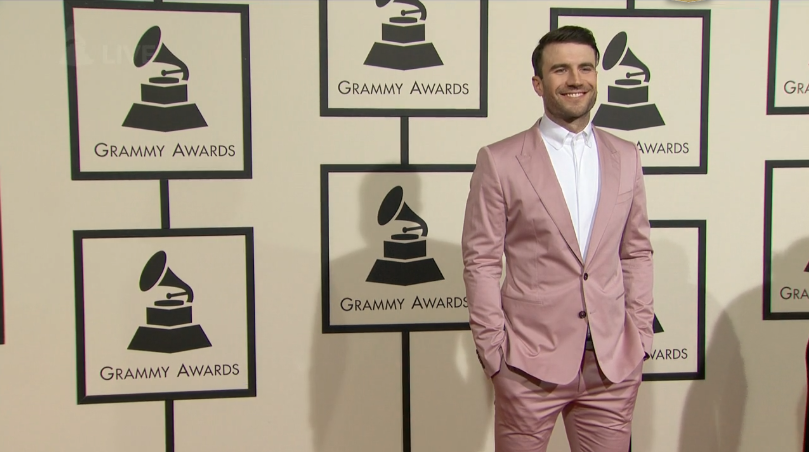 Visit: Celebrities Are Tragic || Facebook || Twitter