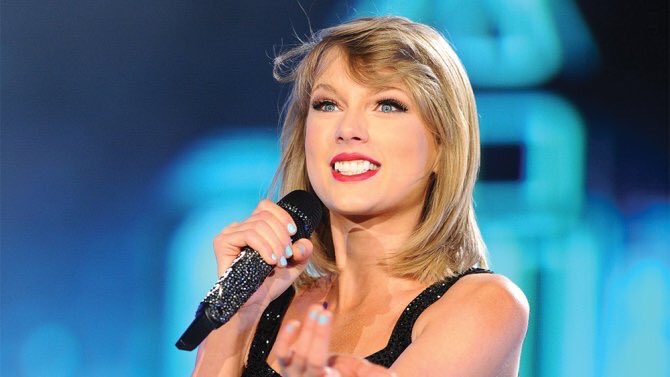 According to multiple reports Taylor Swift will be releasing her own mobile app by the end of 2016. There hasn't been any type of information on what the game will entail but I will most likely end up downloading this game. Let's be real I have loved Taylor Swift for years and well, she can do no wrong in my opinion. Except for the song 'Welcome To New York', she did a bit wrong with that.
The developers Glu Mobile have predicted that Taylor Swift having an app could outsell the Kim Kardashian app by a large number.
Will you be getting the new game?
Visit: Celebrities Are Tragic || Facebook || Twitter