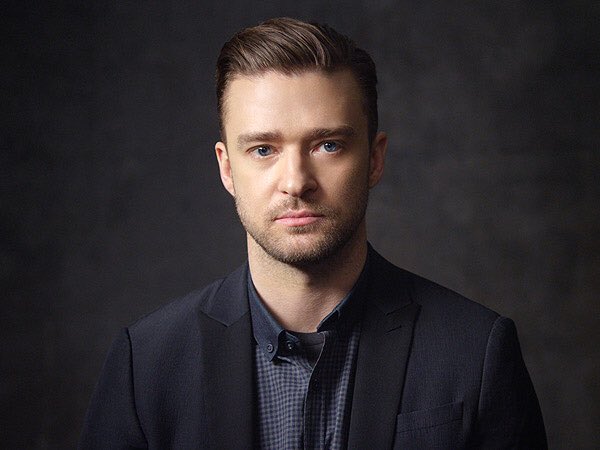 Happy 35th birthday to Justin Timberlake, a true legend of our time. He is a 9 time Grammy award winning singer and songwriter. Justin is respected in not only pop music, but with music across the board. He has performed with Jay Z, Chris Stapleton, and of course he was a part of one of the biggest boy bands of all time, *NSYNC.
Justin Timberlake is going to go down at one of the greatest entertainers of our time and we should all be lucky to be able to watch him grow as an entertainer. In my opinion he has a lot more to give. On a personal note I apologize for disliking you for so long but I am a Backstreet Boys fan until the end. I hope you can forgive me.
Happy birthday JT, the alpha Justin. May it be your best birthday yet!
Visit: Celebrities Are Tragic || Facebook || Twitter