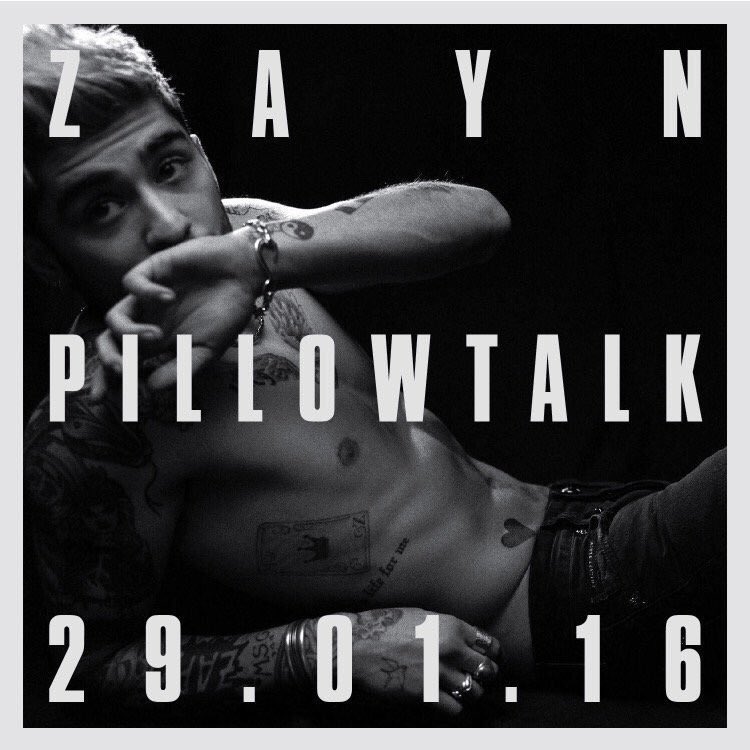 Well Zayn, you did it. You put out an absolute banger on  your own, congratulations. I was skeptical about his solo sound but I can say that 'Pillow Talk' has a lot of potential, there his no doubt about that.
Let's talk about how visually interesting this video is. Obviously Zayn's rumored girlfriend Gigi Hadid is in it and they share sweet moments between the two of them. A small part of me is wondering if they are together for the publicity, or for the video. Wouldn't that be something else?
Anyway, I think that Zayn's sound is great. We will see if he can keep up with the fame that he is going to be submerged in and if he will be able to bring more of a stage presence than he had when he was a part of One Direction!
http://cache.vevo.com/assets/html/embed.html?video=USRV81501126&autoplay=0
Visit: Celebrities Are Tragic || Facebook || Twitter