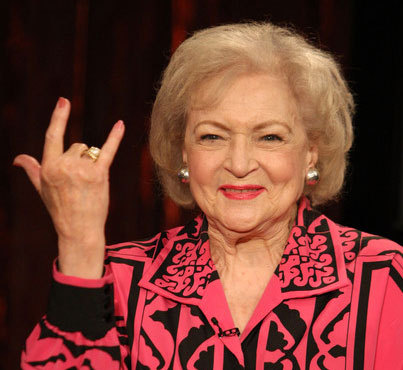 Happy birthday to this national treasure! Is there anyone better than Betty White? I don't think so.
There is nothing more that I need to say, I don't think anything else is needed. Know what my favorite thing about Betty White other than her sexually commenting on nearly everything? She loves animals, she is always donating to different charities to help save animals.
We should all try and be a little more like Betty White.
Visit: Celebrities Are Tragic || Facebook || Twitter