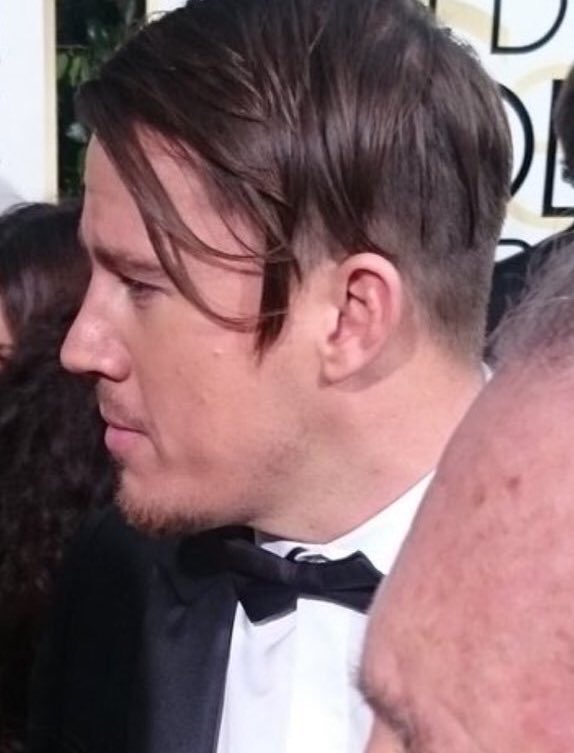 Channing Tatum showed up to the Golden Globes rocking some serious emo kid hair. This is the haircut that at least one member of a punk rock band that sang about heartbreak had. I would say more towards the early 2000's era rather than the new pop rock punk shit that is out there now.
In all seriousness, his hair looks like this because of his role as Gambit, he is either getting ready to film or filming now.
It is still funny to make fun of though, right?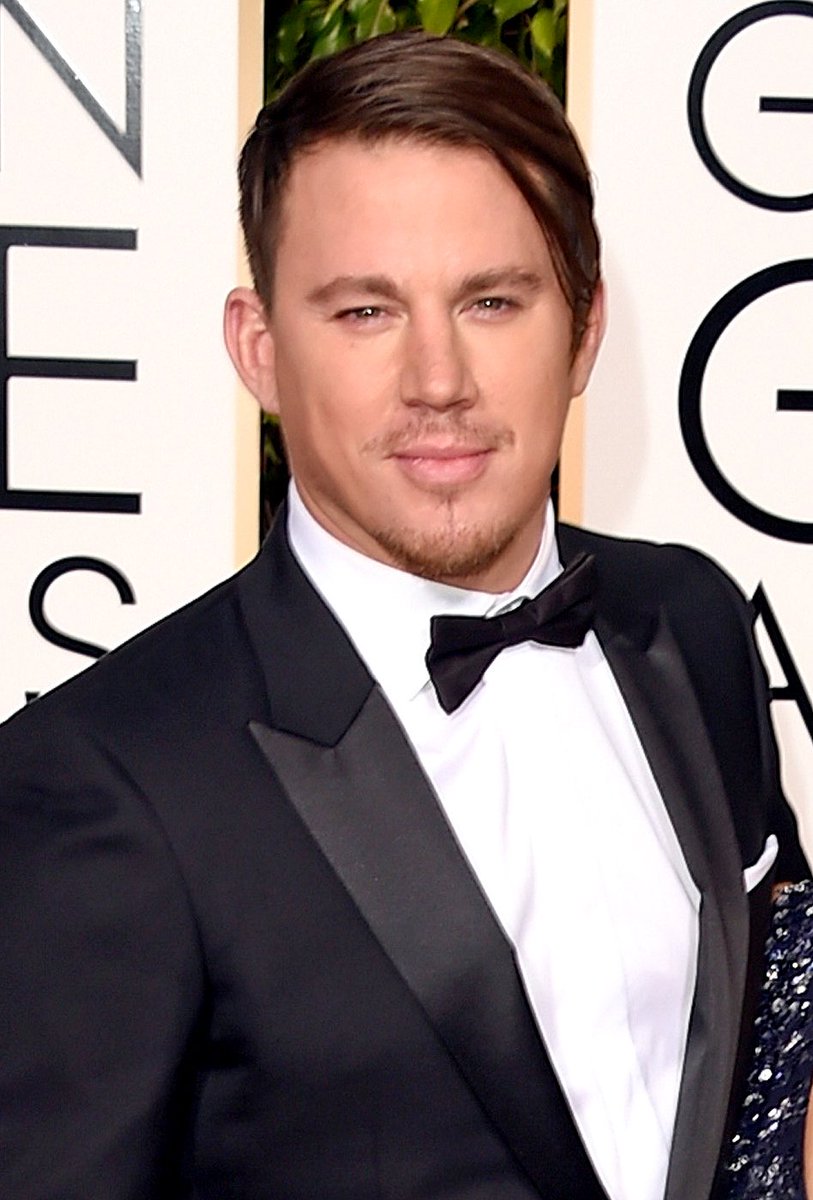 Visit: Celebrities Are Tragic || Facebook || Twitter