So everyone is freaking out about Channing Tatum and Beyonce doing "Run The World" which I get. You know I can absolutely understand why too. Beyonce showing up to a cable television show, kind of a big deal. The best performance of the night was absolutely Jenna dancing to "Pony", you just can't get better than that.
So here is a video with both performances. I will say Jenna over Channing 200%. Those dance moves, my lawd I think I may have turned for a moment watching it.

Jenna, you are now my queen. Thank you for reminding us all that you are an incredible dancer.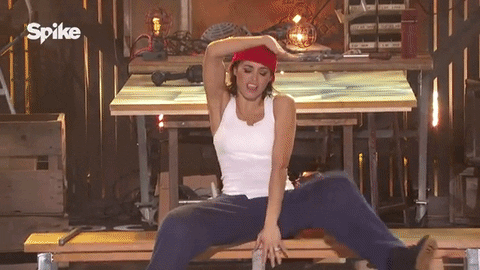 Can we also all agree that Channing  would make an ugly woman?
Visit: Celebrities Are Tragic || Facebook || Twitter