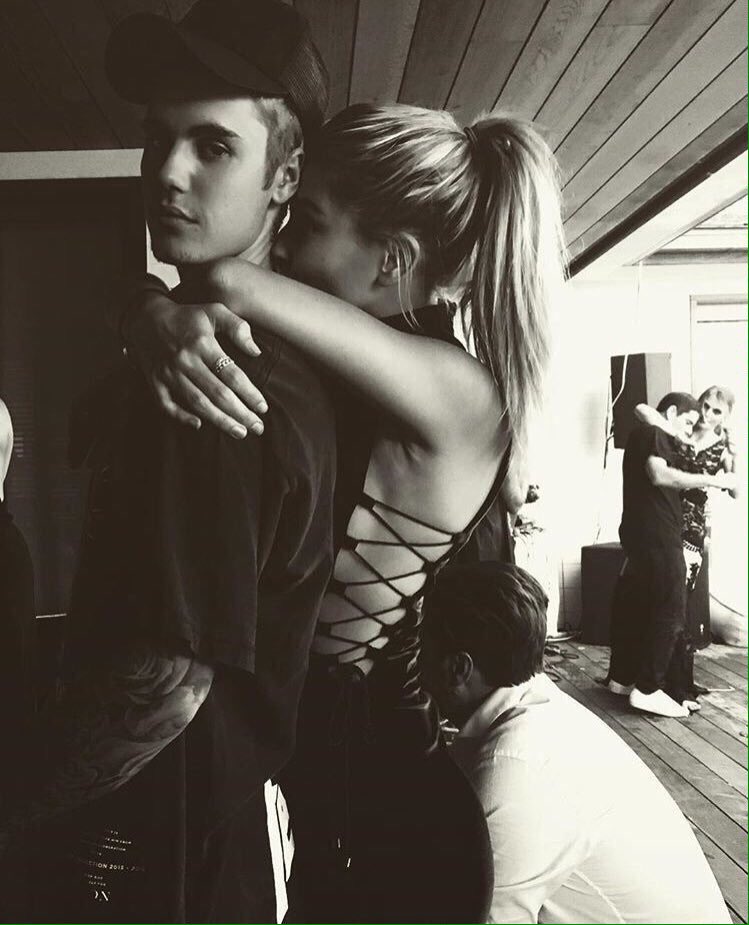 The internet is currently exploding because it looks like Justin Bieber is officially off the market. For the past few days the singer and his best friend Hailey Baldwin has been posting photos on Instagram of their New Years vacation. The two have been close friends, best friends even, for the past few years but it looks like they have decided to take it to the next level.
Justin posted this photo on his Instagram account which made everyone start to talk about his relationship status with Hailey.
I mean I guess that this puts those Kourtney Kardashian rumors to rest, right? Of course they could just be posting pictures like this to get people talking, but that would be a big thing to do. In reality Justin is probably worth more single than he is in a relationship. Bieber is currently back on the upswing and women love him again, so him being single would probably be something that would sell better.
Justin is known for posting strange stuff on his Instagram then kind of backtracking by saying that he was just with a friend, something like that. I am guessing that his next post will have a stupid caption like "keep them guessing" or something, to try and throw people off.
I am just happy that it isn't a picture of Justin and Selena making out, that relationship has been played out for a few years now.
Here are some more photos of the potential couple! These are newer pictures although they have pictures all the way back from like 2010, they have known each other for a while now.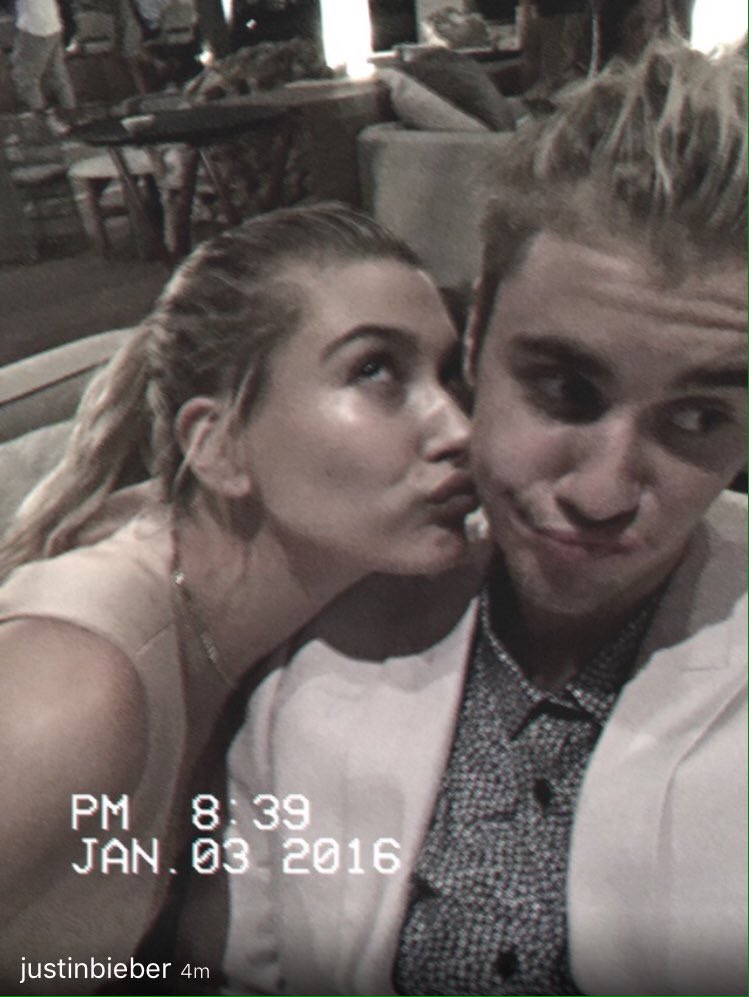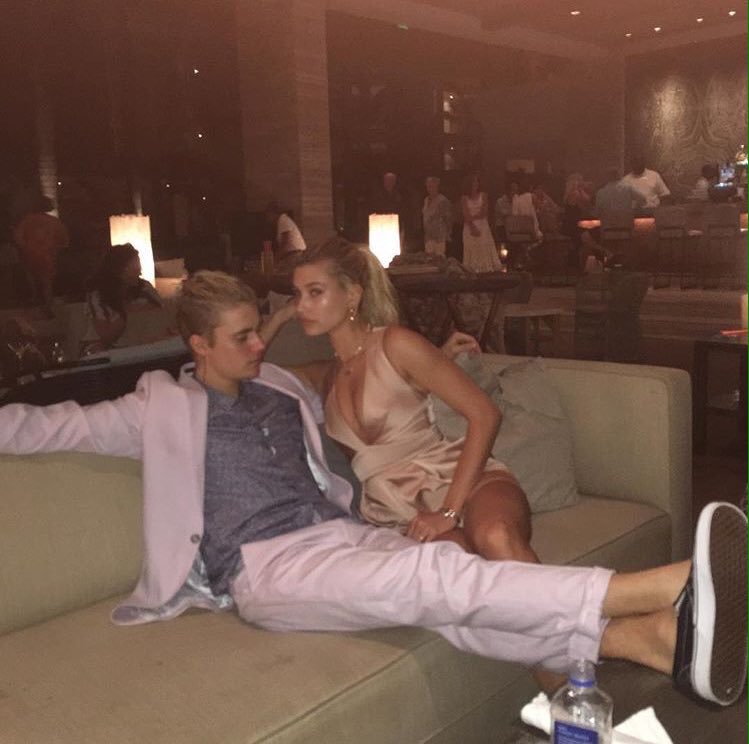 Visit: Celebrities Are Tragic || Facebook || Twitter