Over the weekend Miley and Liam were spotted in Australia ringing in the New Year together. According to reports they were drinking, cuddling, and even kissing. They weren't even hiding the fact that they were together!
Of course they could just be tapping an old keg but her flying all the way to Australia to start a new year with a former fiancee, I would say that is a big deal. Right? The two of them had a very public break up, Liam was spotted basically cheating on Miley, which wasn't cool, but maybe it is time to try again? They have always said that they talk to each other, stayed friends, but I never believed that for a second. There is no way you can be just friends with an ex, if you can, tell me how.
Fans spotted these two though and now it looks like there is a good chance that they are back together.
According to People neither camp has commented on the rumors, and they probably wont. Miley will probably just post a weird cat picture on Instagram with a hashtag #LetMeLive or some shit like that.
Here are some of the photos of the former couple over the past few days!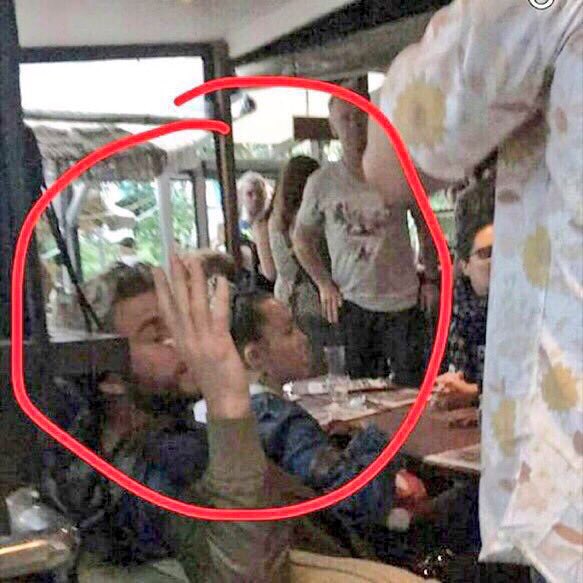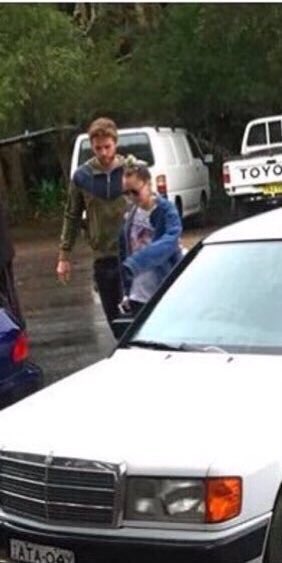 I told you guys that she was growing her hair back out!
Visit: Celebrities Are Tragic || Facebook || Twitter