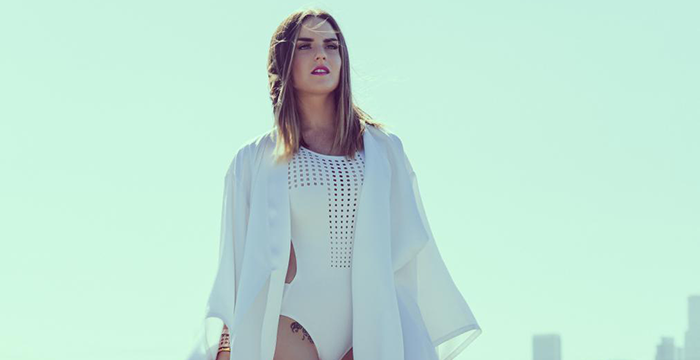 JoJo is back in a big way and I am beyond excited. I mean she dropped three songs a few months back and she recently released a free EP because she is incredible! Truthfully I have been ready for this musical comeback for a few years now. At age 12 JoJo had power vocals and they have only got better in time, that is the truth.
2016 is going to be JoJo's year,  I know it! She is fucking incredible and now that she is out of the contact from hell she can come back to music and grace us all with her incredible vocals.
Sit down everyone class is in session and JoJo is about to teach you a thing or two!
On another note, she uses the best samples, right? Go listen to High Road and all of those samples, it was perfect.
Celebrities Are Tragic Facebook page