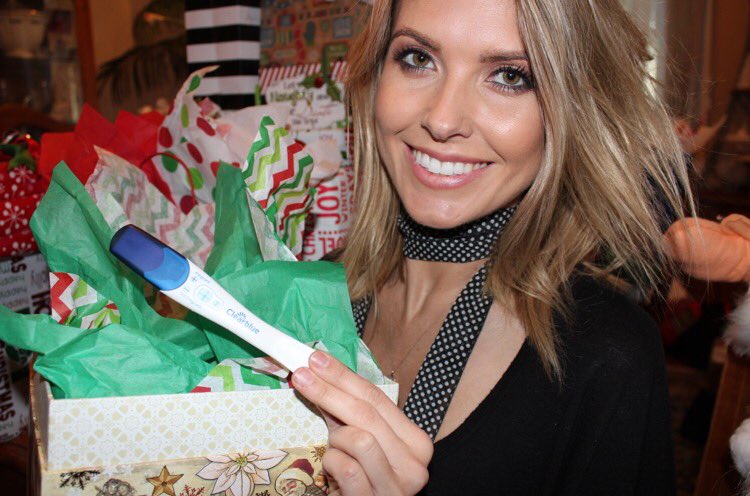 Aw looks like all of the young women from 'The Hills' are all grown up! Lauren is married, Whitney is engaged or married or some shit, Lo is doing her thing, and now Audrina is engaged and expecting a little one. How sweet is that?
Just so you all know, Justin Bobby is not the father, I think that everyone should be aware of that. Imagine if he was though? Maybe they could have their own little spin off series.
Congrats to Audrina and to her baby daddy!