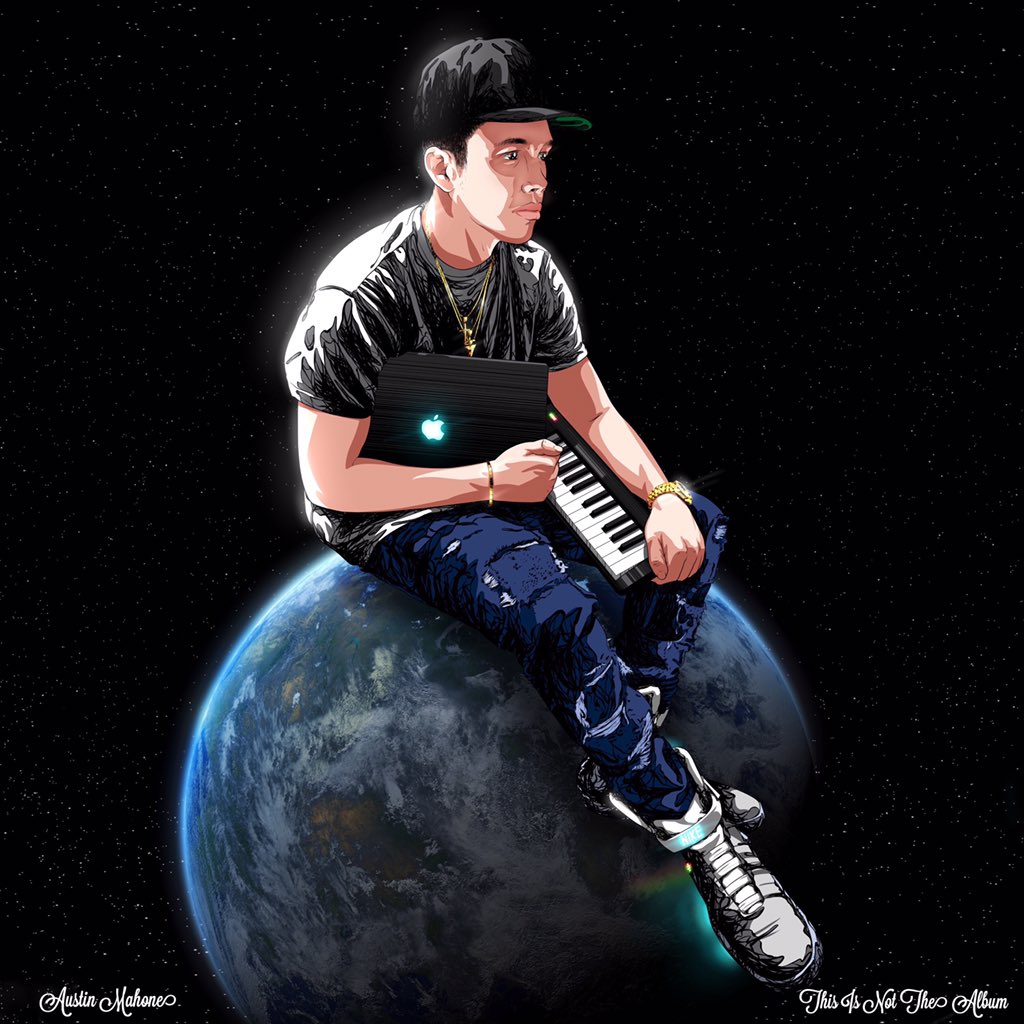 Guys Austin Mahone is back and I am so excited. I have always been a fan of Mahone, since he was like 15, don't you dare judge me! Austin hasn't released anything in about a year so this is a big deal. Truth is that I think Austin has what it takes to really make a name for himself in a bigger demographic than young women. He has a great voice and sound, much better than Bieber, I just hope that people can give him the credit that he deserves.
His new more R&B sound is exactly what his voice is suited for. His pop songs were very generic but these songs actually have some depth and are really well produced.
Check it out because he deserves recognition for casually dropping a mixtape on a Thursday afternoon!