According to recent reports it looks like Louis Tomlinson is no longer a single man! He is allegedly dating 'Originals' star Danielle Campbell and it is a fairly new relationship. Of course all of this is allegedly, they have just been spotted together a lot recently. Which is cute, I guess. I mean she is super cute and he, well he is in a boyband, was in a boyband? I don't know if One Direction is totally broken up yet.
I do have a question though, whatever happened to Louis' baby? I mean his baby momma must be having their child soon, right? I feel like that news happened such a long time ago it has to be coming up fast! Does anyone have this information?
If these two are just friends, they make very cute friends.
Here is another picture of the alleged couple.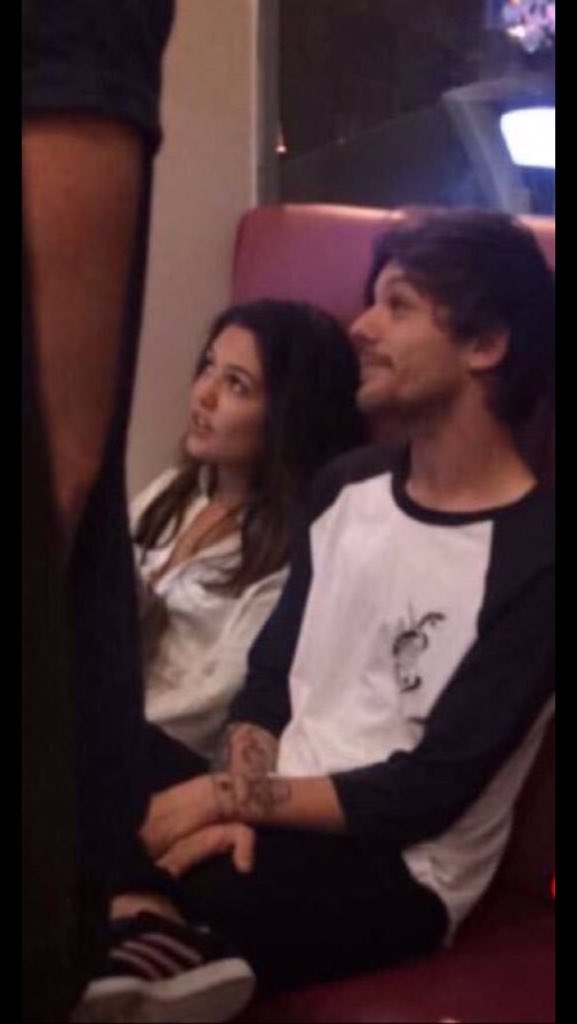 Follow all of my posts here!