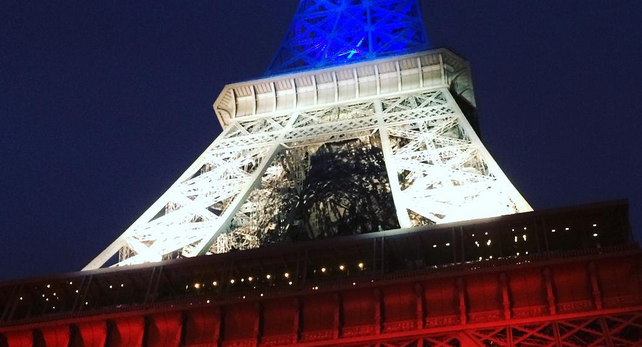 So I have held back from writing about the terrorist attacks in Paris simply because I do try and keep my blog light. I try and write funny stuff, I try and make people laugh with my writing. Also I have no words for the tragedy that Paris has suffered. No words I write could possible make the situation better. Over the weekend there was a lot of violence all over the world but Paris stands out. This was a plotted attack by evil people. People who don't deserve to see the light of another day, I genuinely believe that. An eye for an eye will make the whole world blind, but at times it seems like there is nothing more that can be done to put a stop to evil. Love can only go so far.
I am writing this post though because I believe a lot of people want to help the victims of this tragedy. Of course there is the International Federation of Red Cross and Red Crescent Societies (IFRC) which directly supports the French Red Cross and has announced it has hundreds of volunteers on the ground in Paris working with victims and their families.You can also donate to Friends of Fondation de France, Inc. which is a French charity that helps during times of emergency.
If you are located near Paris here is a list of ways you can help.
Here at Celebrities Are Tragic, I would like to send my thoughts and prayers to all of those that had to deal with loss, pain, and anger due to these events.