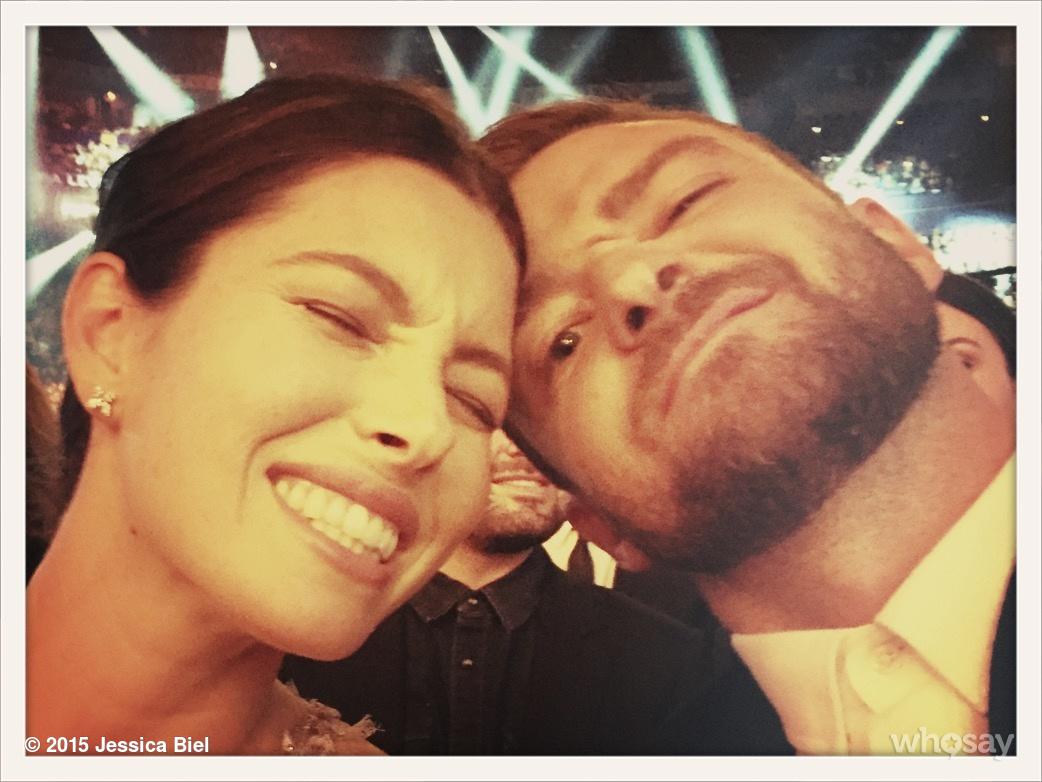 For a couple that spent so much time in hiding, well being private I should say, I am happy that they are finally showing off their love! I mean they are adorable, I don't care what anyone says. I mean of course a part of me would love for Justin and Britney to make it work, but let's be real that is probably never going to happen, so I can deal with him and Jessica ending up together.
I also love that they posted a goofy picture, how fucking sweet, I can't stand it!
Unfortunately they didn't walk the red carpet together but I will take a cute selfie.