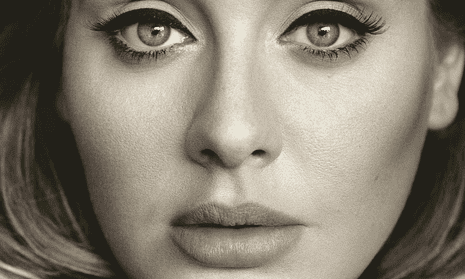 Listen Adele I know you've been busy having kids, being a wife, and making sure your vocals are at the top of their game but it's about damn time! I mean this song is a long time coming, am I right? After cancelling half of her tour for '23' she just kind of disappeared for a while.
There was a part of me that worried because she was such a superstar then all of a sudden she was gone. I was convinced that there was no way Adele would be making a comeback, but here it is. "Hello" is amazing, hell anything Adele sings is amazing but I am obsessed with this song. The video is pretty great too, I mean it starts out with Adele talking on a flip phone. To all the younger readers, those were the phones we had that were indestructible but you couldn't go online with them.
I will say her voice sounds a bit different but I don't hate it. In fact I love it, I think that her tone in this song is absolutely magical.
Brava Adele, it's been a while but the wait has been worth it that's for sure.