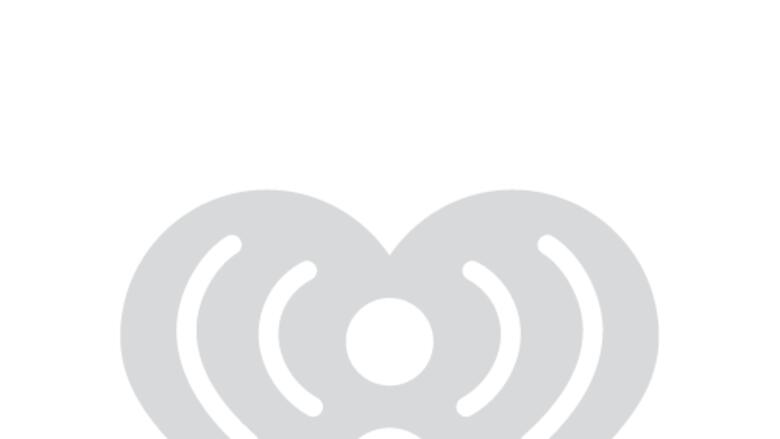 Yes! That is all I can say about this song! I love every single second of it. Honestly I wasn't sure how I would feel about Carrie's new album because I wasn't a huge fan of "Smoke break" but this is a song that I can get behind.
Let's be real, is there a better female singer in country than Carrie? I mean Carrie's voice is just so damn perfect, it is angelic. Miranda is a great singer but at the end of the day I genuinely believe that Carrie could out sing her. Maybe Carrie and Faith can have a sing off and I can decide which one is better.
I do wish that Sam had a verse but having him in the chorus was a nice little touch.