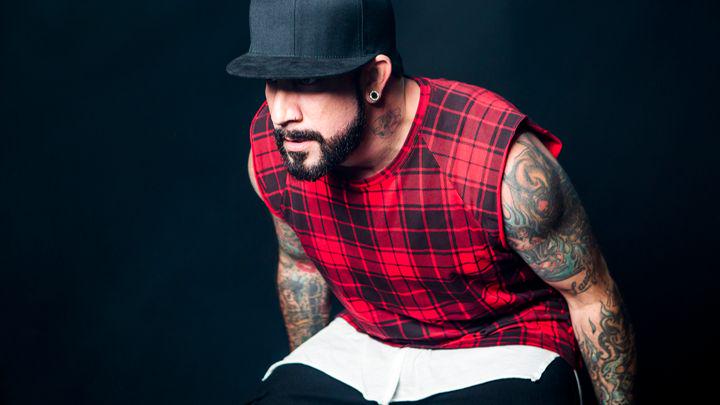 Alright, if you have followed my blog at all you know how much I love the Backstreet Boys and how they can do no wrong. I am serious. I have bought every single album and I have seen them live 8 times. If you ever want to talk about the Backstreet Boys tweet me @willikilliams.
Anyway back on the subject! The resident former badboy turned adorable father AJ McLean released a solo song called "Live Together" and I am a fan. I like it. I like it a lot. Let's be real AJ's voice is insanely good and I love the message of the song and video.
I love this song, I think that AJ is incredible. Truthfully anything that any members of the Backstreet Boys do, I will support. I mean a bought a Christian record for Brian, so clearly I will do just about anything for them.
Click here and tell me what you think!
Also follow me on Twitter @WilliKilliams