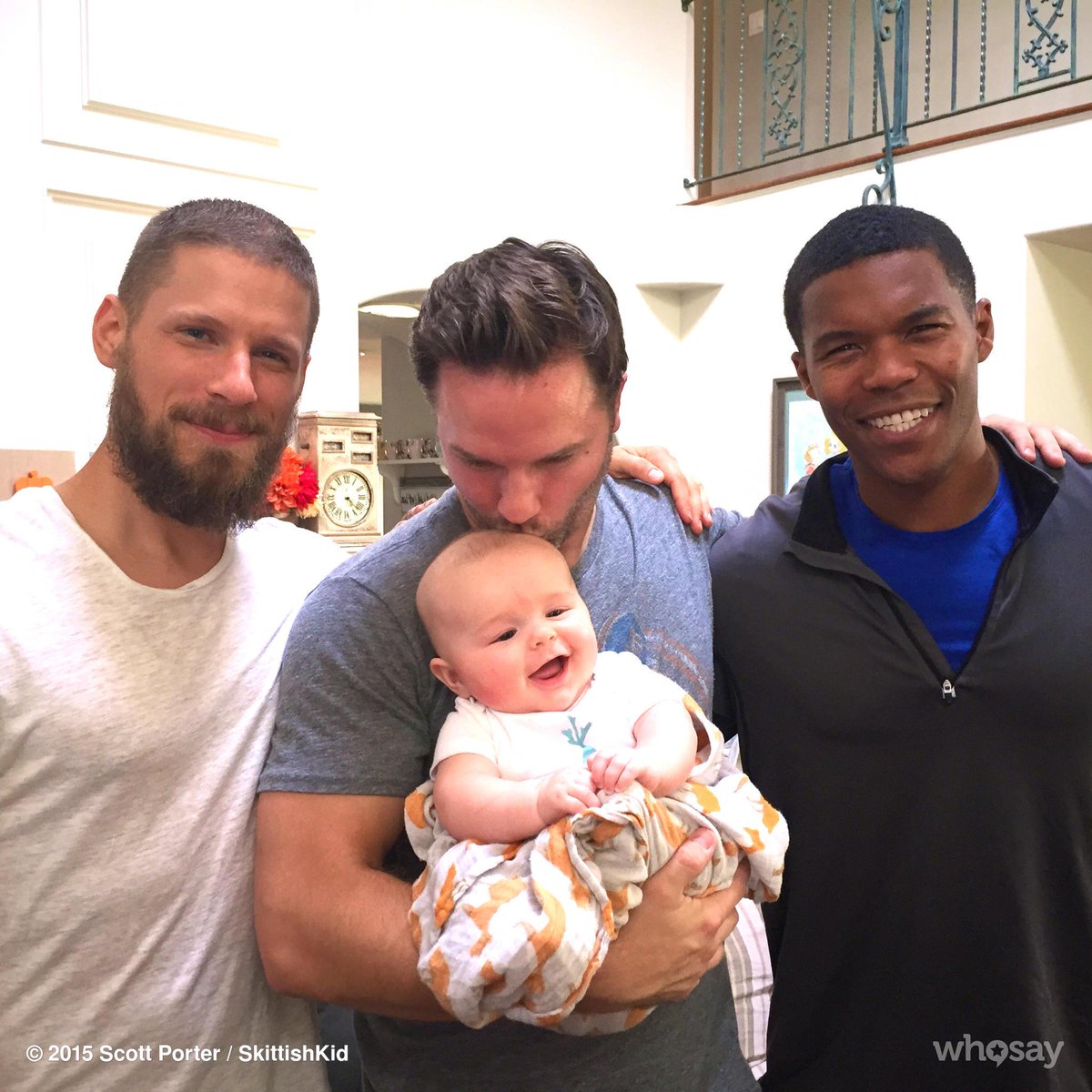 "Good friends…livin' large in Texas"
Oh my god, my heart just exploded. Nothing like seeing the cast of one of the greatest shows ever together. Just Smash Williams, Jason Street, and Luke Cafferty hanging out with Jason's baby.
Can this show have a reunion yet? It truly had one of the best finale episodes that I have ever seen but come on! It would be the most watched reunion ever! Yup, I said it!
Seriously, this is so precious.
Click here to like my page!